Last Updated on by Vairo Kremanis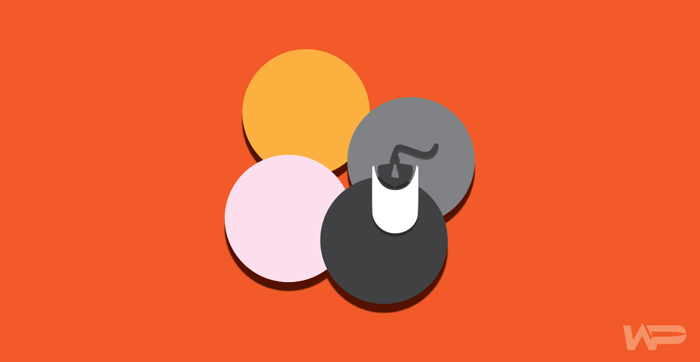 Even if you deal with tutorial blogs or blogs exhibiting top-notch actual information, you should keep on distributing old articles from time to time.
Recently we have discussed some advice on sharing old blog posts, and in this article the topic is a WordPress plugins which can assist you in your efforts with social media promotion, when it comes to old blog posting.
It's called Revive old post and it comes as a WordPress plugin very effectively working with Social Media platforms such as Facebook, LinkedIn, Twitter. What the plugin does is – with a simple schedule it will automatically distribute selected old blog posts.
If you follow my posts then you may remember when I stressed the value of tweets for your posts and that you should always repeat this action again and again. The same thing applies here for unlimited periods of time.
Tweeting old blog posts will be as simple as you've never imagined. With this WordPress plugin, you can share your old posts on famous platforms such as Facebook, Tumblr, Twitter, LinkedIn.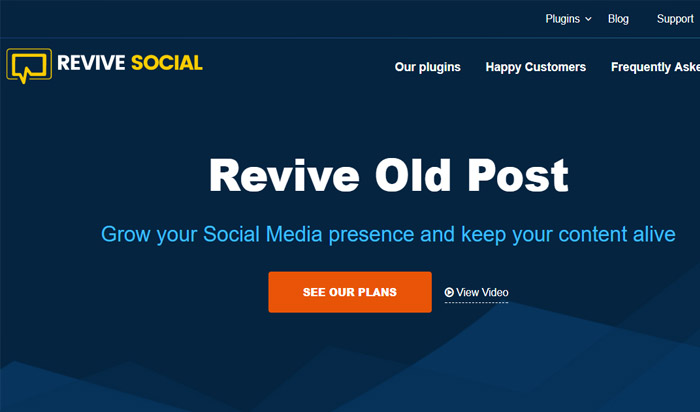 Tips For Using Revive Old Post in Order to Share Old Content
Revive old post is just an ordinary WordPress plugin. Its functions will help you apply simple settings in order to distribute old blog posts on your favourite social media sites.
It has a free version and a pro-version as well. The Pro-version saves you some time since it can automatically distribute old content on more platforms. Some other appreciated characteristics refer to:
If we take into account the price of $59 for a Pro-version, it seems quite fair because it hasn't really got any competition with similar features.
After installing this plugin, sharing old posts from your blog will be automatically executed.
There are some other choices for the same tweeting work, but they imply some manual data entry as well. These tools are offered by Hootsuite and SocialOomph.
The idea is that this plugin helps you get rid of the trouble with sharing old posts to online platforms and brings you good traffic for your blog.
The following features are also very helpful: share link, URL shortener, prefix text or suffix text and exclude categories.
A valuable characteristic with this plugin is that you can choose the exclude feature, which in fact avoids selected posts from being distributed. If you think some type of content isn't important any more, you just choose exclude.
This feature saves you time when you want to share something valuable and omit insignificant content. If you are a WordPress blogger, Revive old post is a handy tool, very straightforward. An average interval between posts will ensure that type of proper engagement for your passionate readers.
The Pro-version enables using multiple Twitter accounts and it will share the images along with the blog post. You can watch the video here made by the plugin creators.
Do you have any other tips for sharing old blog posts on Social media platforms? If you think that this plugin enriches your blogging experience, feel free to share it. If however, you're looking for something slightly different, then see our post here.