Last Updated on by Vairo Kremanis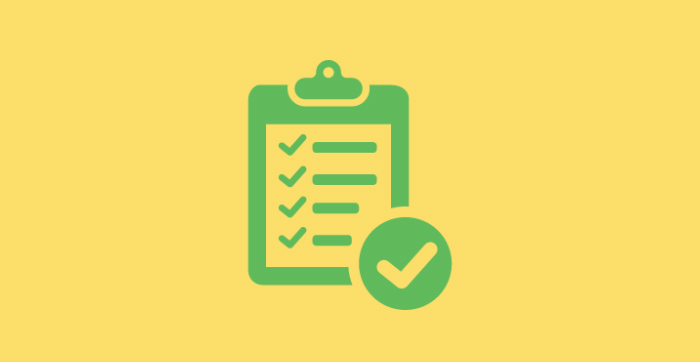 There are many advantages associated with using an online survey for your website. Whether your goal is to create a survey questionnaire for customers, clients or employees, there is much to be gained by getting feedback in this manner.
You can use the information gathered to make valuable improvements to your business that will create a more positive experience for all. Improving responses to your online survey has its advantages. Let's take a look six reasons why you should run online surveys on your WordPress website.
After that, we'll see what are the must have features of a WordPress survey plugin.
Reason #1 – Cost-Effective Data Gathering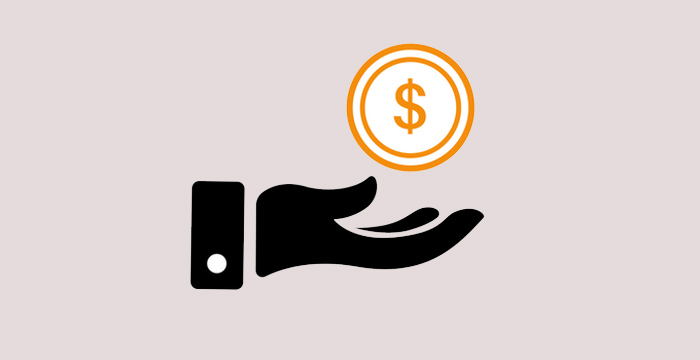 Even if you use a fee-based program for your survey questionnaire, you will save money compared to the old way of gathering information from customers, clients, and employees.
Think about the cost associated with printing a survey, sending it out via postal mail, providing postage-paid return envelopes, and don't forget the time spent opening all those surveys and gathering the data.
Reason #2 – Convenient for Everyone
One of the best advantages of online survey programs is that they are convenient for everyone involved.
For the person taking the survey, they can choose when to start, pause, and submit their answers, completing the questionnaire in their free time. For the company distributing the survey, the answers are compiled according to your needs, either tallied up in a spreadsheet or available to review one completed survey at a time.
Reason #3 – Increases Reach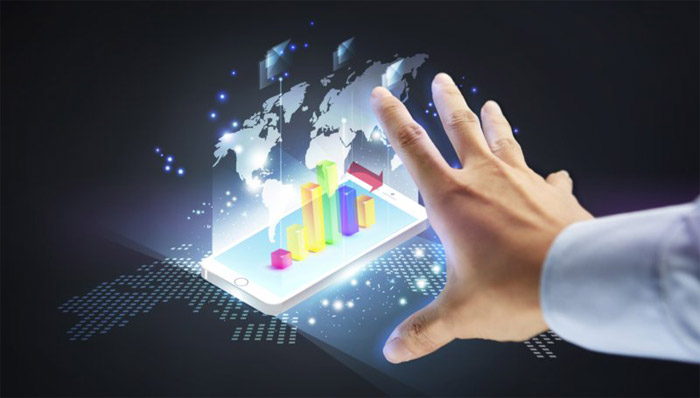 Another major advantage to choosing to use an online survey is that you can to reach thousands of people in minutes, providing them access to your questionnaire via their personal or professional device.
Reason #4 – Anonymous Opportunities
You can choose to allow respondents to answer anonymously, which can sometimes provide you with more honest and direct answers to important questions. An in-person, over-the-phone or mailed survey does not have the advantage of anonymity.
Reason #5 – Improved Accuracy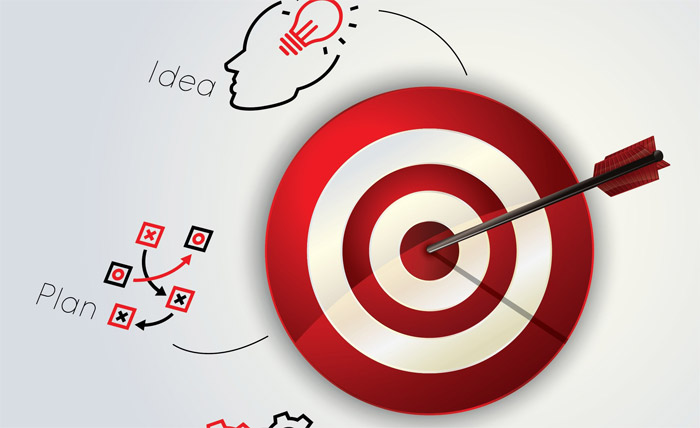 Studies reveal that data collected through the use of a web-based survey program is much more accurate and has a much smaller margin of error than other types of surveys, especially when it involves data being collected and entered in manually by a human.
Reason #6 – Real-Time Information
One of the best advantages of online survey programs is that you get real-time information as it comes in from your target demographic, which can allow you to use that data right away to adjust your marketing plan or customer service program to make changes that can positively affect your business.
You and your team can also analyze the feedback as it becomes available, helping you to see how the response changes as those adjustments are made.
To maximize the potential of the advantages of online survey opportunities, make sure to choose a program that will provide you with all of the data that you require.
Your options range from free apps or plug-ins that can be used within your existing website or fee-based programs through professional websites. Choose the best solution for your business based on your needs and your budget.
How to run a survey for your WordPress website?
Well, the simple answer is to use a plugin.
But wait!
What should you expect from a survey plugin? It should be able to perform certain functions that'll help create and run an online survey the way you want.
Let's take a look at must haves of a WordPress survey plugin.
Flexibility
The plugin must be flexible.
What do I mean by flexible?
Well, you should be able to place the survey form anywhere in your website. May that be in the sidebar, on a page or widgets.
This position flexibility will help you better conversions and run successful campaigns.
Autoresponder feature
An ideal survey plugin must have the autoresponder feature.
What's an autoresponder feature?
As the name suggests, this feature allows you to program future emails to go out to your existing customers or your prospects on a periodic basis.
HubSpot will tell you the benefits of auto response emails.
Segmented Lists
It is important to segment the survey takers by the options they select in the survey form.
How does segmentation benefit?
Well, depending upon various segmented lists, you can address the results of the survey in a systematic manner.
Customization options
The survey plugin should provide tons of customization options for building survey forms. Pre-built templates will help save time of building forms from scratch. Along with questions, the look of the form also matters. People should not avoid a survey because the form is not attractive.
Analysis features
What do you do after conducting a survey? You've got to analyze the survey results so that you can take decisions accordingly.
An ideal survey plugin should have a feature where in it can perform an analysis of each option in survey using percentage & response count. This feature completes the process of an online survey.
We've covered the vital features that any WordPress survey plugin must have. Using the proper tool is important. A good survey form can increase your conversion rates to more than 400%. Hence, Online survey plays a major role in scaling your business.
Did you like the article? Let me know your thoughts in the comment section.