Last Updated on by Vairo Kremanis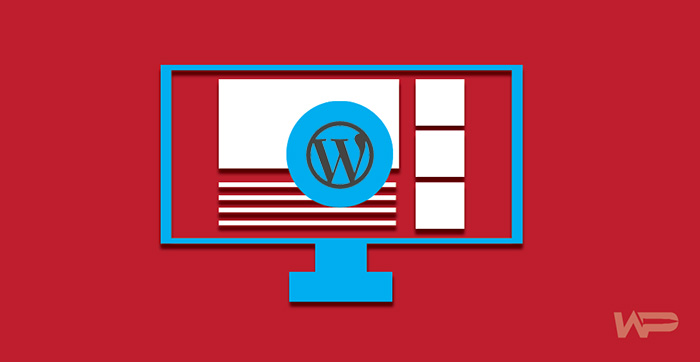 Freelancing is becoming more and more popular in many places around the world, especially with the growth of the internet and its influence over daily life. Not only are more people using freelancing as a main source of income, but many people are also choosing freelancing as a means to supplement their hourly employment as well.
In the end, freelancing offers several benefits that many professionals nowadays are finding more and more difficult to ignore. Freelancing gives you freedom, flexibility, and the ability to pursue your passion for your craft without compromising and working directly for an employer.
But there are also some challenges—and finding quality projects is one of them.
WordPress is the world's most popular CMS, and has proven to be an awesome source for freelancing and remote work. But where can you find quality jobs that are based on WordPress?
With more and more freelancers competing for the good jobs, you may find yourself forced to deal with a more and more challenging landscape. But fear not, because there are ways around this.
In this post, we are going to share 15 sites where you can look for remote WordPress jobs (not necessarily arranged in any particular order). Granted, these sites might not be the silver-bullet to your freelancing woes, but they can serve as an excellent place to start.
Let's get started.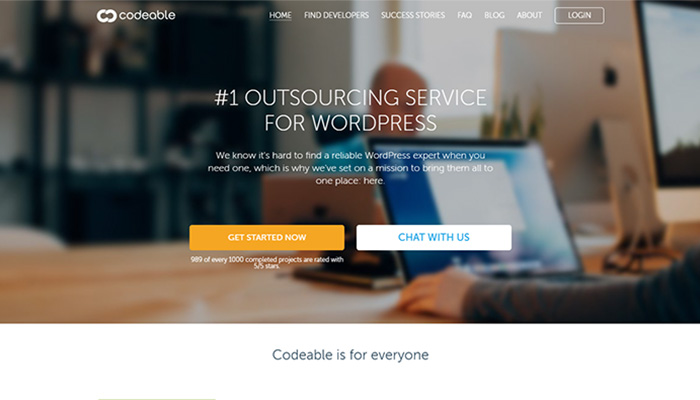 Codeable.io advertises itself as the '#1 outsourcing service for WordPress,' and to be super honest, they are probably not lying. If you are a WordPress Expert, then this site can put you in front of 30,000 professional clients who may be interested in what you have to offer.
You can think of Codeable as an exclusive marketplace for freelancers who specialize in WordPress. The catch here is that they do not accept just anyone. But if you've got the skills to pay the bills, you can earn a minimum of $60 per hour on this site.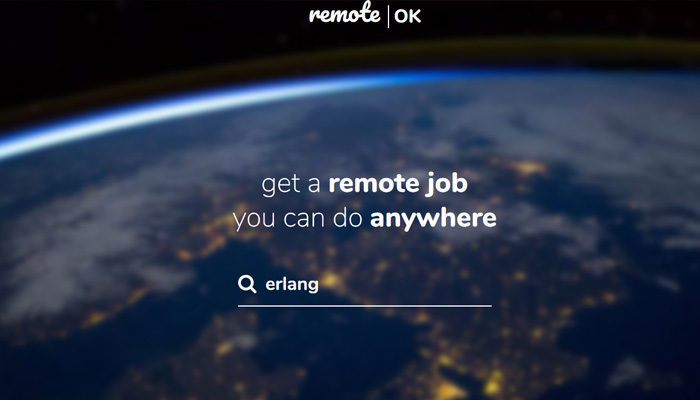 Remote OK is actually an offshoot of the website Nomad List. This website deals exclusively with remote jobs, so you won't have to worry so much about where the jobs are originating from if the goal is to work remotely.
This site may not have quite as many listings as some, but they do offer the ability to list jobs in several different categories, including software development, customer support, marketing, design, non-tech, online teaching, etc.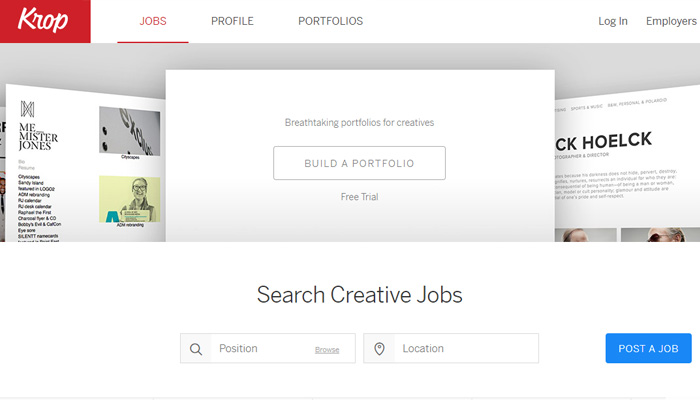 Krop is a website that is dedicated to helping people who are looking for tech, design, and/or creative jobs. Their site allows you to build a profile and a portfolio to help you get noticed by companies who are looking to hire freelancers. They also maintain a list of jobs that employers post in hopes of finding professionals to work with.
Many of these jobs are actually on-site, but you can find remote jobs here as well. They also have a lot of WordPress jobs posted here, though you cannot filter them out—which is a little bit of a downside, so your searches will have to be manual.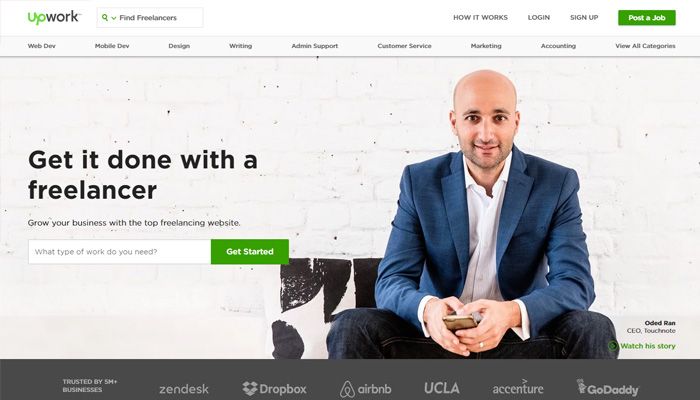 Upwork is one of the largest freelancing sites online. It was created when Elance merged with ODesk, and has since been a pretty tried-and-true place to find good freelancing and remote jobs.
This site can hook you up with TONS of quality WordPress jobs, but it does come with some downsides. The bidding system can be frustrating, with many employers choosing to go for the lowest bidder… which creates a 'race to the bottom dollar' that may not give everyone fair scrutiny. It is also pretty densely populated by freelancers… but it is still a good site to try if you are serious about remote WordPress work.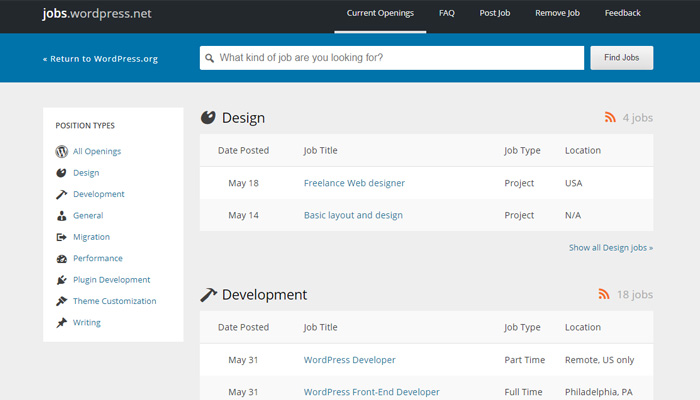 This site is actually a part of the WordPress website family, and can even be reached via the footer on WordPress.org. This is, essentially, a place where people can outsource work for WordPress sites. You can find all kinds of different WordPress-related jobs here, though some are still location-specific.
There is, however, a location column that you can check to double-check on this—so that makes the process a bit easier and more user-friendly if you are looking for something that is more strictly remote.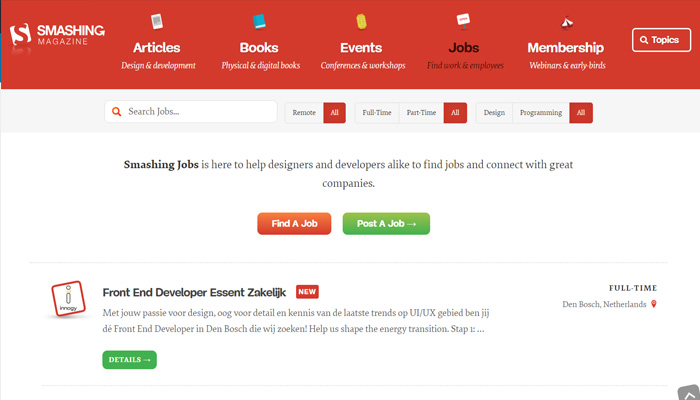 Smashingmagazine.com hosts this page as their job board, which is intended to 'help designers and developers alike to find jobs and connect with great companies.'
The site will allow you to filter by full-time and freelance job types, which is pretty awesome… though you have to double-check each listing to see if you are looking at a remote job or not.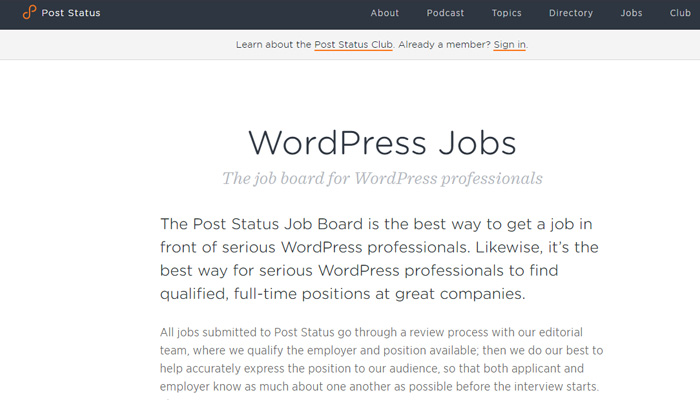 This job board, hosted on Poststatus.com, is said to be 'the best way for serious WordPress professionals to find qualified, full-time positions at great companies.'
It may not have quite as many jobs as some of the sites on our list, but the big advantage to this one is that every single job pertains to WordPress. Some are location specific and some are remote, though… so keep an eye on that when you start browsing.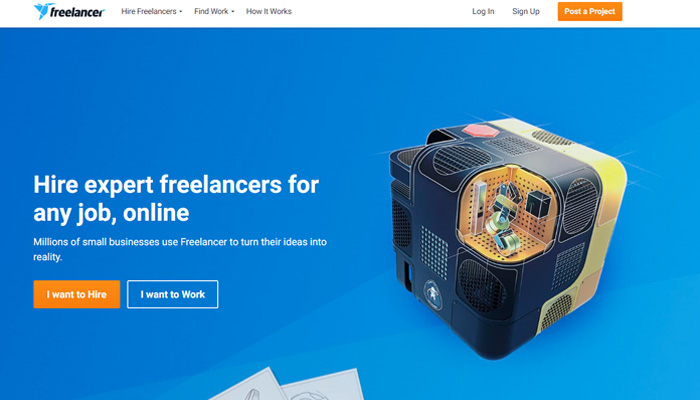 Freelancer is a website that gives experts and freelancers the ability to meet each other, network, and work together. According to the website, 'millions of small businesses' use the website to help them complete projects, so this is an obvious go-to for people looking for quality WordPress work.
At any given time, there are usually over 2,000 different WordPress jobs to sift through. That is a pretty good deal, even if some of them don't pay as much as they might be worth.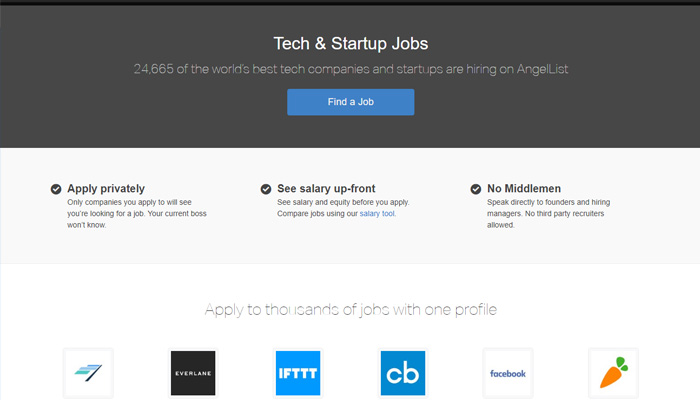 According to the landing page on angel.co/jobs, close to 25,000 of the world's best technology companies/startups are actually hiring on AngelList.
This site actually collects jobs from startups. And though these jobs are not necessarily WordPress specific, you can filter job listings using a wide range of criteria. This site is actually known for how detailed their filtering system is, so finding the jobs you want should be a breeze on this one.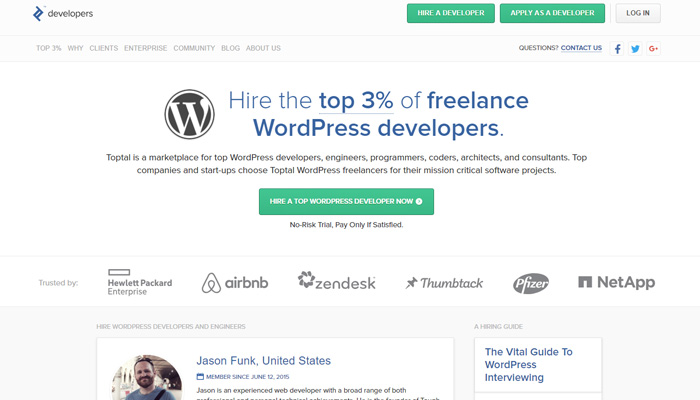 If you visit Toptal.com, you will find a freelancing website for the top 3% of freelancers online. But if you visit toptal.com/wordpress, you will find the page of this site that deals specifically with WordPress development.
You will have to apply to gain entrance to this site… but once you are in, you will find jobs that pay way better than average. This site is focused more on the 'elite' online freelancing presence.
This site is dedicated specifically to helping freelancers with remote and work-from-home jobs. They do not offer a ton of WordPress specific jobs, but those that do get posted to the site are remote… so it is still a good site to check out.
They've even been featured on websites like Fox Business, INC., and Yahoo! News… so their reputation is actually quite good online.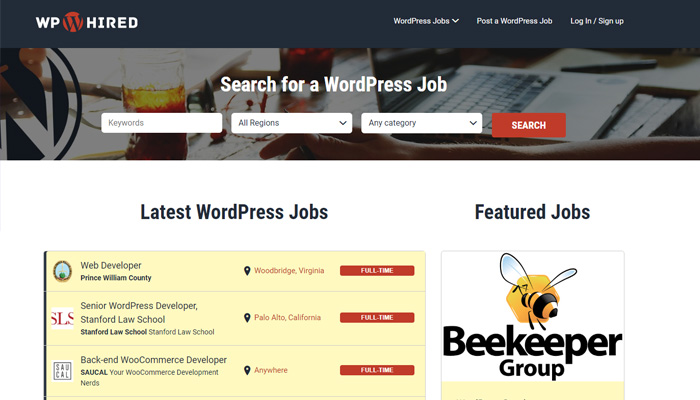 This site focuses specifically on helping people to find WordPress jobs, which makes it an obvious site to include on our list.
One weird thing about this site is that it seems to require posters to select a location… so at first glance, it would seem that they don't post remote jobs. But if you read through job descriptions, you will find that many of the jobs actually specifically target remote developers.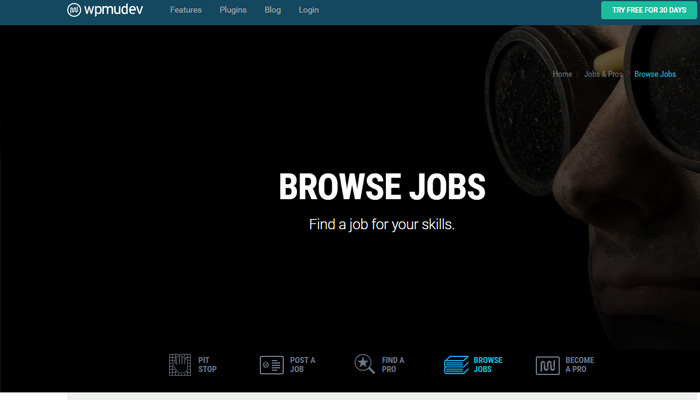 You will have to pay for a membership to this site, but you admittedly get a lot for your money. It is also fair to mention that this site is not quite as active as it used to be, but it may be worth the free 30 day trial to see what kind of WordPress jobs you can find on it.
You may or may not find something good, but it could be worth a try.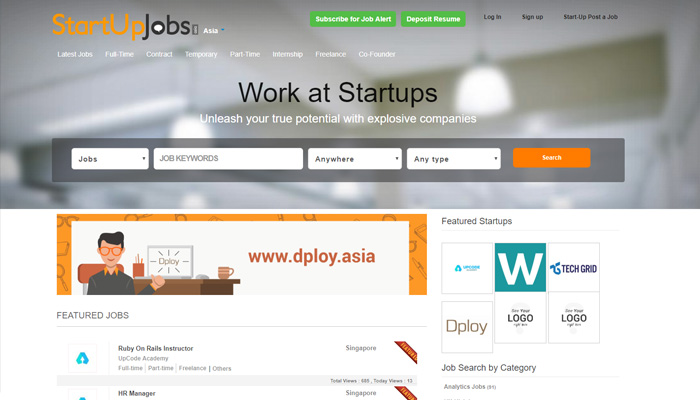 This site focuses more specifically on jobs based in Asia, but that doesn't mean that you can't find some quality remote work if you browse it and give it a chance.
There are, admittedly, quite a few WordPress jobs on this site, so it might be worth a peak if you are interested in a WP job that you can work on from home.
This site specifically focuses on jobs that 'aren't restricted by commutes or a particular geographic area.'
A simple WordPress search should yield all kinds of possibilities when looking through job listings. There might not be a ton of them on this site, but the population on the site is quite large, and that supports better opportunities than you will find on some other sites… making We Work Remotely a solid performer in the online WP jobs search market.
These might not be the only websites where you can potentially find WordPress jobs, but they are a great place to get started… especially if you hope to find a freelance or remote WordPress job that you can leverage to put your WP skills to better use.