Last Updated on by Vairo Kremanis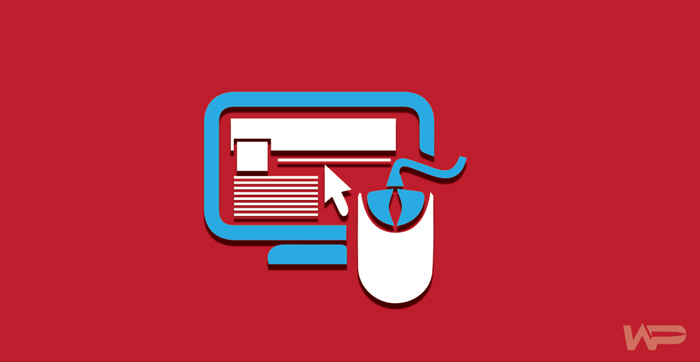 Automatic tools for online sites evolve daily helping us save time, especially when we need to repeat the same steps over and over again. You can use such time for creating fresh content in order to keep your followers involved and interested, or do many other tasks to grow your business.
Using an autopilot software to post older articles enables you to bring lots of new traffic to your site from other than just search engines as Google. However, there are some areas which you need to take good care of.
Automation tools for online platforms such as Facebook, Instagram or Google+ are not recommended. Let's see why!
Instagram– Instagram has specific Terms of Service which forbids using an auto posting program. Some people still use this tool, even if it's not allowed. Our advice is to refrain from doing it because your account may be terminated if you get caught of course.
Facebook– It is recommended to avoid other apps for automatic posting on Facebook and instead, you can take an advantage of their own post schedule tool. Having said that, as long as you're using trustworthy social media tools, you will be fine Facebook wise.
Google+– Here you only need to share content once and it's best to do it as soon as you have finished and published the article, so no real advantage of any automation in this case whatsoever. Besides, you may actually achieve better results by posting on Google+ manually to create some new signals for Google.
Some of you, who are more experienced than beginners in blogging, know that posting the same content too often is not a good strategy. Thus, you need to follow the needs of your audience without boring them.
Let me introduce you two very good tools for sharing old content on social media platforms that can be used without any risks involved.

We been very satisfied with this plugin. We started using it about a year ago. It helped us share some of our older content automatically, no questions asked! All you need to do is create a schedule of your liking and off you go.
Sharing on its own is not enough of course, the most important part of this was the fact that we actually got some new traffic too. So let me repeat this once more, we got NEW traffic from some of the older posts that we published 2 years ago, and we got that traffic from social media platforms. What can be more important?
Since then, Revive Old Post plugin has saved us countless of hours and we're able to focus on other tasks without worrying that our social media channels are not being looked after.
Although the plugin can be used for both Facebook and LinkedIn, we currently only use it for Twitter. The settings give you the possibility to adjust the frequency and the exact posts which you want to share again. You can even use this feature for various Twitter accounts at the same time. The Pro-version, which is paid, can also share featured images which appear in your posts. Consequently, a nice attractive picture brings more traffic and more money as well. Nevertheless, to start with you can try the free version HERE!

This is an interesting one and we've spent some time searching for a tool to tick all of the boxes. Starting with basic plugins and ending up with third party scripts, it wasn't an easy find, yet we found it and you may like using this tool too.
All in all this Tailwind is quite basic tool, but developers behind it really have thought about users and usability making it incredibly easy to use and on top of that it's listed as an approved app by Pinterest.
With Tailwind you can plan the same pins to be posted multiple times on various boards. Moreover, you can choose a specific time for this or use a custom schedule which takes into the account the most appropriate periods of time for your public. Amazing, isn't it? The tool allows you to make modifications if you want to take out or add some slots within the schedule, which is great too.
In simple words, if you are looking for a trustworthy and easy to use scheduling tool for Pinterest or Instagram, then you won't find anything better than Tailwind. Plus, you can try Tailwind for FREE as well.
Being a new blogger can often prove it to be very difficult, especially when you decide to invest in new tools so hopefully these two social media programs will help you the same they helped us.
Get yourself one step closer to work smarter, faster and more productive. Give Revive Old Post and Tailwind a try to get yourself more familiar with the features they offer and take it from there. In case you want to go PRO with Revive Old Post plugin – get it from the official website.