Last Updated on by Vairo Kremanis
TypePad and WordPress are on the top of the list of the leading platforms for blogging. They are used by many people around the world. Your choice regarding which of them to use is dependent on your needs. They have their similarities as well as differences. This article is focused on assessing the benefits of each blogging platform to help you make informed decisions.
1. Simplicity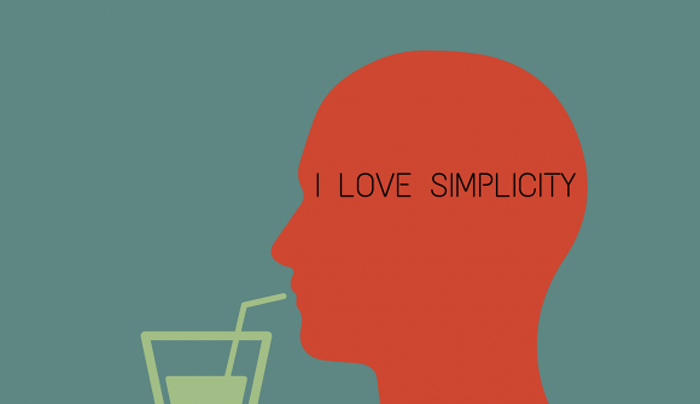 One of the advantages of TypePad as a blogging platform is the ease with which you can use it. It is apparently easier to use when compared to the WordPress. TypePad enables you to create your blog and begin to develop content with ease. The use of WordPress can also be made simple with the installation of appropriate plugins.
2. Customer Service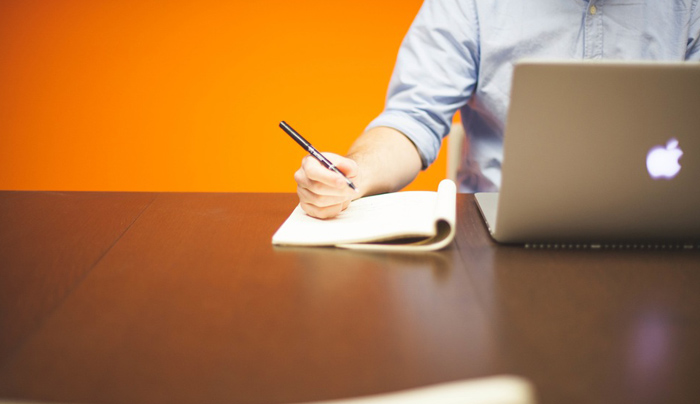 The assistance you get in times of trouble definitely has a great value. When you are challenged by technology, the speed at which you get your solutions goes a long way in determining whether your blogging platform is service oriented or not. Imagine how fudtrating waiting for response for seven days or more can be. If you are using a TypePad, creating a help ticket gives you an avenue to get responses to your questions and complaints. WordPress as well has gone further by providing phone support and live chat support. Apart from these, the FAQs recommended by WordPress web development companies provide adequate and substantial information that can help the users resolve various technological challenges.
3. Content Ownership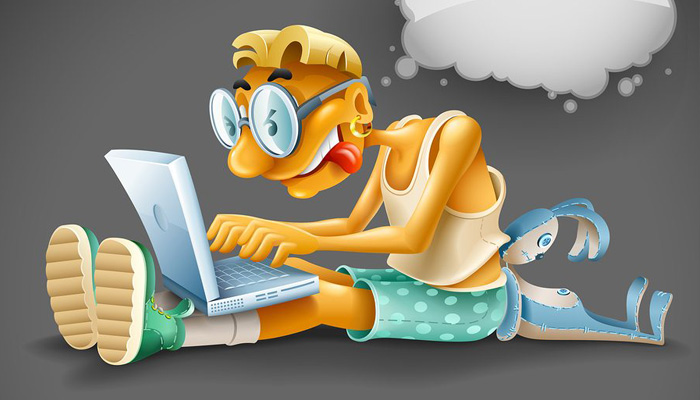 This is another crucial point to consider. It is of utmost importance to be in full ownership of your business as well as your content. This awards you the right to exercise authority over your content. A critical look at TypePad reveals that the developer has part ownership instead of complete ownership. This is because the TypePad site is on their server and they can still control your site at will. WordPress development has gone beyond this practice since everyone has full control over their sites. It is also important to note that both TypePad and WordPress ensure that you are able to link your blog to a unique URL. This helps to facilitate the migration from one blogging platform to another without the loss of blog posts or publications that give you traffic.
4. Community
TypePad community provides a great level of support for its users by providing guidance and responses to their questions and complaints. Since the community has always been small compared to WordPress community, it encourages familiarity. This provides an avenue for building cordial relationships in the community. When this is established, people tend to help one another in times of difficulty. Over time, the TypePad community has reduced because of the massive migration to WordPress community. The reason for such migration can be linked to the strategy adopted in WordPress development teams. This strategy is the inclusion of both professional and private services in the community. Another reason for the migration from TypePad to WordPress community is the nature of the publications on their website. Since people prefer better websites and publications, the WordPress community keeps on enlarging.
5. Security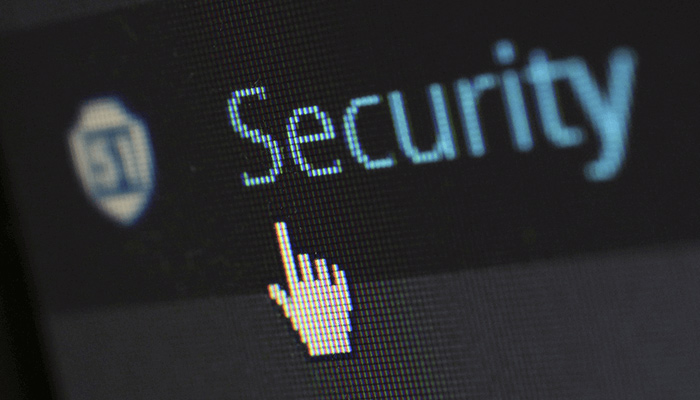 The security of the content on a TypePad site is the responsibility of the TypePad service providers since it is hosted on their server. They help in protecting the site and its contents from hackers. This risk is taken care of by WordPress users because they own their individual servers. It is important to know that each of these have their advantages and disadvantages. For TypePad users, they have nothing to fear about as regards the operation of hackers since it is being taken care of by their service providers. On the other hand, the users cannot back up all their contents. Their back up service is nothing to write home about and as a result their users have to find their ways around it. In the case of WordPress, the users have the advantage of being able to back up their contents. They can do this by the help of the WordPress web development companies or install plugins that will automatically back up their contents.
6. Flexibility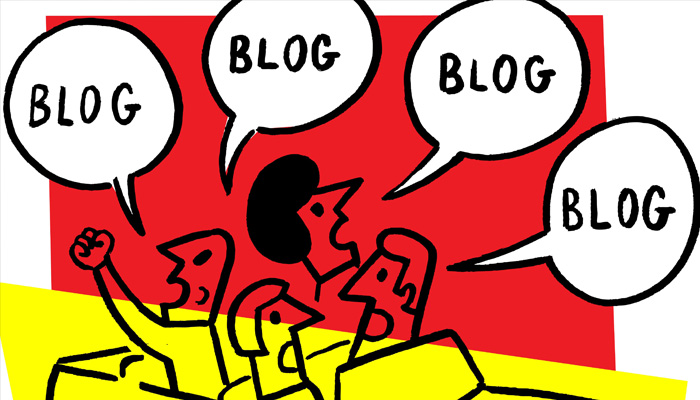 This is the ease with which you are able to adjust and switch to the technological advancement and innovation. The inherent limitations as a result of the simple nature of TypePad sites makes it difficult to adapt to technology changes. Since changes can only be effected by TypePad, the users have to wait for as long as it takes the web hosts. It is also important to note that the choices of TypePad is influenced by the majority of its users. This means that your choice may not be considered if it falls within the minority. WordPress development ensures that users have what they actually want and at a faster rate.
7. Functionality
It is no gain saying that TypePad was not developed to have customised websites. It was developed primarily for beginners in creating simple blogs. TypePad has basic features that can help users to customise their blogs and make simple adjustments with a few clicks. This basic features can be found on any blogging platform since they are fundamental. However, when you need standard tools to customise your blog or website, TypePad is found wanting. The creative web design company has come up with several plugins, widgets and themes that will help in customizing and designing the WordPress sites to the taste of the users. Some of the plugins are used to encourage newsletter subscription, encourage sharing, add membership forum to your blog or website, add live chat in order to communicate with your audience and so on.
8. Search Engine Optimization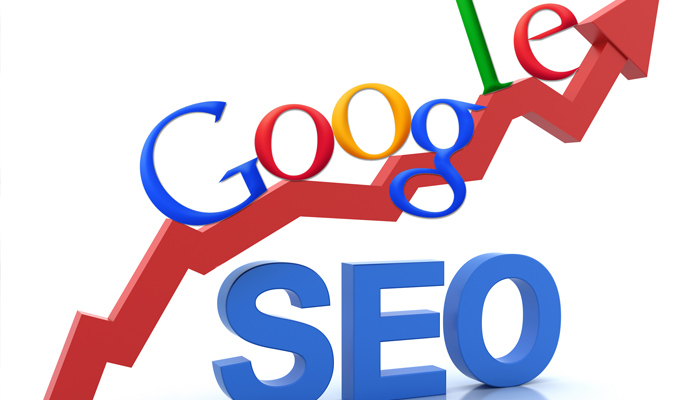 Apart from the content of your publications, the use of a SEO optimized design is very crucial for higher ranking in search engines. This explains the reason for TypePad not being ranked high even though it is older than WordPress. TypePad users are not able to install plugins that will increase the speed of their blogs or sites. They are also not able to use themes and layouts that will make their sites more visible and attractive. However, the advent of WordPress development has led to the development of SEO plugins and themes that makes WordPress sites stand out among other sites hosted on any other platform.
In conclusion, whatever is worth doing is worth doing well. With the comparison between TypePad and WordPress, the better option is very clear. It is always advisable to go for what is dynamic and is able to meet your needs. WordPress is apparently the better choice since its advantages is more than that of the TypePad and it is constantly developing in line with technology needs.