Last Updated on by Eddie Kremanis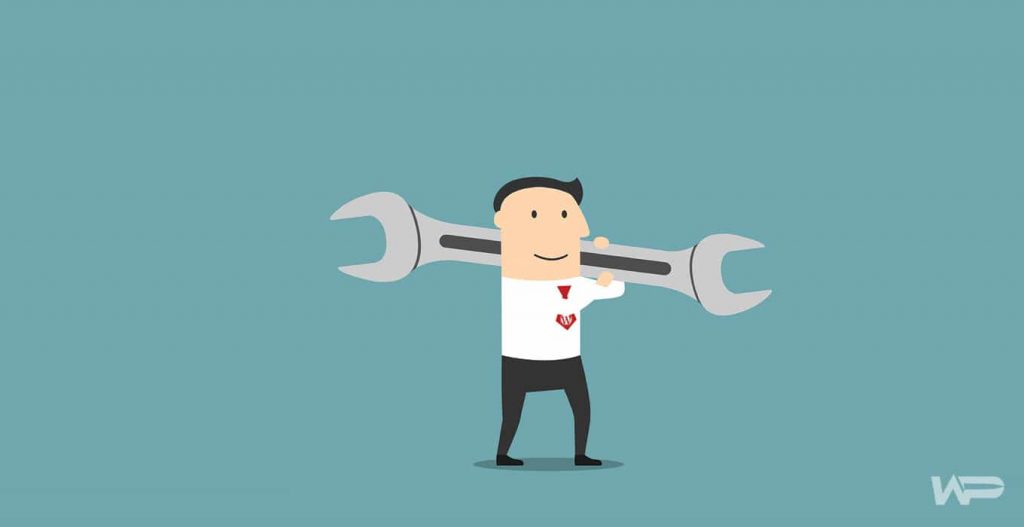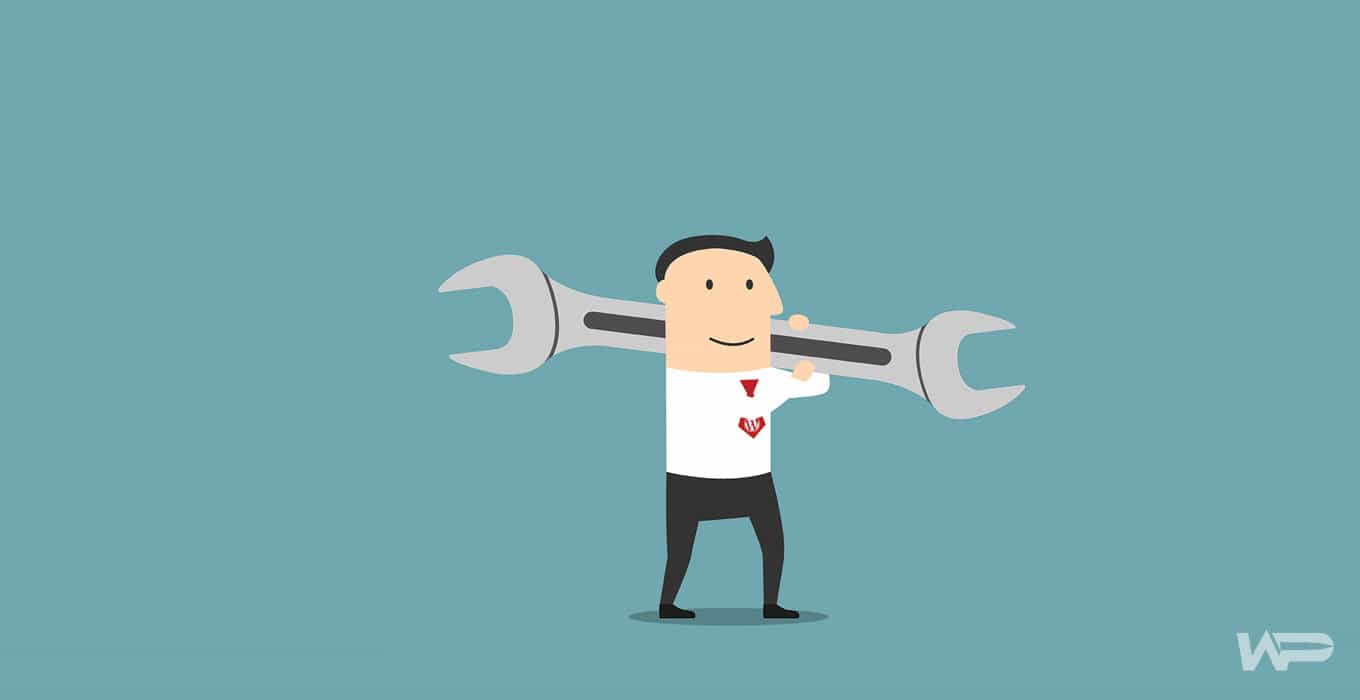 Starting a WordPress is easy. It won't take even 5 minutes.
But maintaining your WordPress sites is always a tedious task.
There are so many things can affect your site. It can be anything from someone hacking your sites to losing all your WordPress data (including posts, pages and comments).
If you don't want to hate yourself later, you have to first know about some essential WordPress maintenance tips. That's the purpose of this post, follow all the tips to maintain your WordPress website so you can sit back and relax later.
Let's find out few of the incredible tips to maintain a WordPress site without paying anything.
#1. Regularly backup your website files and databases
So your new blog is live. You are slowly getting more social share, blog comments and backlinks from other blogs. You are also writing blog posts and creating new pages.
And suddenly what if all your content disappears from your blog?
Or what if you have accidentally delete a file from your theme core files? You will lose all your data and can't access your site so easily.
That's the reason why you MUST backup your whole WordPress sites including blog content, comments and databases. Even if your site gets hacked or accidentally if your content gets deleted, you can easily restore all your data smoothly.
But how to backup your whole sites?
A simple way is to host your site on high performance hosting sites like WP Engine which takes a backup of your whole site regularly. You can restore your files anytime you want!
Another way is to use backup plugins such as BackUpWordPress, BackWPUp, BackupBuddy etc.
#2. Secure your WordPress sites
Most new bloggers don't give much priority to securing their WordPress sites. To maintain a WordPress site effortlessly, you must secure your site from hackers.
There are basically two most common attacks will happen to hack any WordPress site.
Sending "special HTTP requests" to your server
Using "brute force" (password guessing)
To avoid both these security attacks and to safely secure your WordPress sites from hackers, here are two most powerful plugins you must install. The best part is, they both are free.
BulletProof security plugin: This is an ultimate WordPress security plugin which protects against thousands of various security attacks including database attacks, firewall attacks, .htaccess attacks etc. It also helps you backup your WordPress site database files and protects them. Also keeps secure your site from Brute Force Login attacks.
Limit login attempts plugin: This plugin is essential if you want to save your site from password guessing (Brute force attacks). This will limit the login attempts and block the IP's of the systems who tries to password hacking.
#3. Keep an eye on WordPress updates
WordPress version: WordPress regularly updates its core version either with slight changes or with huge changes just to make sure it is safe and perfectly optimized for search engines. It's essential for you to have the latest version of WordPress whenever an update is rolled out. But make sure to take a full backup of your sites whenever you update, install or delete a plugin to keep your content intact.
Update plugins: Whether you use 10 plugins or 20 plugins, keep an eye on the updates on all of them. Few plugins get updated frequently so keep their latest version to avoid further glitches using them.
Delete inactive plugins: If you are not using a plugin for a while, delete it right away. Not only it saves your blog's bandwidth but increase your security levels of your site as well.
Don't use plugins which haven't updated over 2 years: As a rule of thumb, whenever you want to install a new plugin, make sure to check when it was last updated. If it was updated over 2 years back, don't even think about using it no matter how good the plugin is. You never know which hacker injected unknown or harmful files into it to get into your sites.
#4. Frequently conduct a technical site audit
If you are struggling to boost your search engine traffic even after creating good content regularly, it might be mainly because your site has on-site SEO issues.
There are so many tools out there such as SEMrush, My site auditor, Moz, SEOptimer etc to perform your website SEO analysis which will help you find and fix all your site website issues.
On-site issues such as not using meta description, using lengthy titles over 70 characters, bad linking structure, not using any links etc can hurt your overall SEO rankings. That's why it's so essential to find out all your site issues.
Once you find and take time to fix them, your site starts getting good results from search engines. By performing these kind of technical site audits, your site will get better search rankings even in the Post-Panda and Penguin world.
#5. Optimize your website for better speed
Website speed is critical. No one likes slow loading sites. Google loves fast loading sites. That's why you always need to focus your time and energy on optimizing your site for faster loading times.
Here are few essential things to do to boost your website speed.
Optimize databases: Generally you need to use phyMyAdmin from your hosting control panel to access and optimize your website databases. But that's too complicated especially if you are a beginner with zero technical skills. That's why so many bloggers prefer using WordPress plugins such as WP clean up to clean and optimize their databases. Consider using it if you want to quickly deleted all the unwanted data (post revisions, spam comments etc) from your databases to speed up your site speed.
Optimize images: High resolution images are good but if they are too large in file size, they can dramatically slow down your website loading times. Either use online tools to optimize your images or install image optimization plugins such as WP Smush to boost your site loading times by optimizing your images.
Use a faster and reliable web host: Did you know your hosting affects your website speed? Yes, that's true. Using CDN enabled web hosting services such as Bluehost, WP Engine, Site Ground etc can quickly load your web pages. So invest money in getting a web host that loads quicker rather than saving money on getting a cheap web host that kills both your rankings and website speed. To learn more read the beginner's guide to WordPress hosting solutions.
Conclusion on maintaining a WordPress site without any hassle
It's hard to maintain a WordPress site. It takes time to properly take care of your site. But when you regularly implement the things mentioned on this page, you will have a secured and better optimized WordPress site.
So what do you think? Do you have any more WordPress maintenance tips to properly optimize and speed up a WordPress site? Let me know in the comments.