Last Updated on by Vairo Kremanis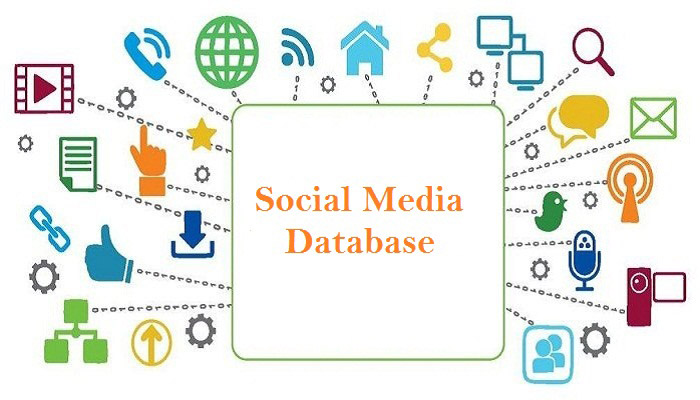 There is a lot of money to be made online by harnessing the growing importance of social media networks. Today, Facebook boasts over 2 billion monthly active users (MAUs) while Instagram recently reached 700 million monthly active users. Other popular social media platforms including Twitter, WhatsApp, LinkedIn and SnapChat also boast millions of users.
It is possible to leverage these numbers to grow your business or even start an entire business based on social media platforms. The beauty of social media networks is the fact that you can integrate new platforms into your existing website or run these accounts independently. One of the most crucial things that you need to successfully run your social media website is a high-performance database.
Need for High Performance Database
If you look at the performance of major social media websites such as Facebook and Instagram, you will note flawless execution of all processes. To run so seamlessly, they use the best database systems in the market. If you are planning to start your own social media website or integrate social media into your website, you need a scalable database which can cope with the increased traffic and activity.
Creating a database and running it requires a lot of technical expertise and this is something you most likely lack in your team. The time and money you would take to train your in-house IT team can also bring your business to its knees. This is where DBA services by RemoteDBA.com come in handy.
These experts will help in the selection of the best social media database based on:
Robust performance – A good social media website should have impressive response time because social media users are always in a rush. Any delays in response will translate to lost followers.
Scalability – The best social media database should handle increased traffic levels as your website grows. During peak hours, there will be traffic spikes and the database should have the capacity to stay up.
Fault tolerance – Your social media database should have extensive fault tolerance capacity. It should be able to handle both minor and major faults that might occur. Your DBA will help build a database that can handle as many issues as possible without caving in.
Technical support – The choice of database should also be determined by availability of technical support in case of issues. Look for 24/7 support before deciding which social media database is best for you.
A good DBA service offers holistic approaches to the project and among the benefits you will enjoy include:
By outsourcing DBA services, you will get the best social media database solutions to guarantee your website works seamlessly.