Last Updated on by Vairo Kremanis
Maintaining your WordPress website is a very basic task, and although it seems mundane, it is very important to do. An ill-maintained website can harm a company's reputation and rankings; it can become a target for hacks, spams, errors, and even become slow. If your website is the front of your business, then maintaining it becomes even more important. It is easy to maintain your website if you know the basics. That's what this article is all about. 
Behold the Ultimate WordPress Maintenance Guide.
Tips to maintain your WordPress website
There are some basic aspects to a WordPress website that form a crucial part of the maintenance process. These are:
And now, let's look at these characteristics in detail.
Backups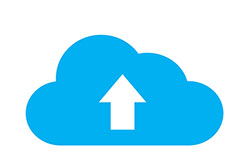 Backups are a very important part of website maintenance. Having your important data and systems backed up lets you recover it in case of a breach, virus attack, or data loss. And hence, it must not be neglected. WordPress offers a host of plugins for automatic backup, but it's a good idea to keep testing whether the system is working from time to time.
Here are some popular WordPress plugins for backups:
In any case, you should use multiple backup options for added security. For example, you should have different backup systems for sending files to Dropbox, external hard drive and machine. You can use both external and local backup options. This creates additional security so that in case one system gets compromised, you can always retrieve your data from another source.
Maintenance mode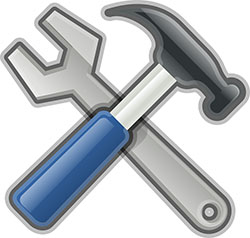 Maintenance mode is when you want to make changes to your live website but don't want your visitors to see them being made. WordPress does not have a native maintenance mode, but it does offer some 'Coming Soon' or 'Maintenance Mode' plugins. These plugins offer you some functionalities that show your visitors a specific screen when you take your website offline. Here are some of these plugins:
You can also use the .Maintenance file to customize the 'coming soon' or 'under maintenance' page.
Comment spam
Comment spam is when your post is flooded with comments that are promotional in nature and contain 'sales-y' links for generating leads or an SEO boost. Nobody likes having such comments on their posts, and hence, it's important to either prevent them or take curative measures. WordPress offers some plugins that can be used to maintain and manage comment spam. You can use Akismet, the Delete Comments plugin or the Disable Comments plugin. Also, it is a good idea to moderate comments; the admin must approve each comment before it is displayed on the post to the public.
WordPress updates
WordPress releases regular system updates that include the core, themes, and plugins. Installing these updates is essential for the website to function smoothly; these updates also include security features that enhance website protection. You can test every new update to see if it is compatible with your website and all the functions are smooth. Also, if you use a lot of plugins, then you should install and test every update one by one to check whether the plugin is working properly. And another important thing to remember is that when installing an update follow the core, theme, plugin sequence to avoid conflicts.
Checking website health and security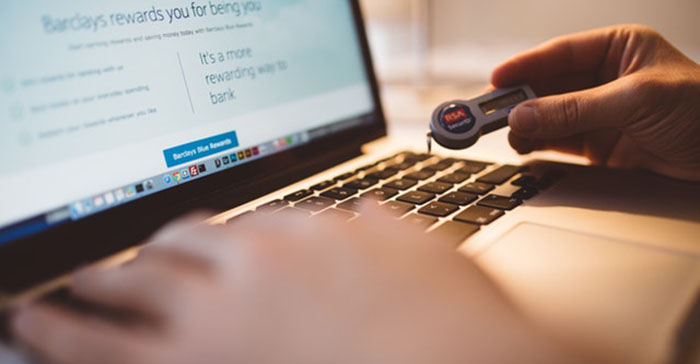 Regularly monitoring the health of a website is a part of general overhauling. This includes checking whether your website is functioning properly and without any issues. You need to be sure that your visitors are getting what you intend to give them; this includes checking broken links, 404 errors, slow loading pages, spammy backlinks, etc. Keeping regular tabs helps to identify issues and nip them in the bud.
The same goes for website security. This is extremely important because you don't want your website to be compromised. WordPress and many other third party service providers offer website protection and security. Plugins like Wordfence, Sucuri Security, iThemes security, and All In One WP Security and Firewall are extremely effective in ensuring that your website is protected from compromise.
Database optimization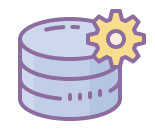 Managing a large database and optimizing it isn't easy but luckily WordPress offers plugins that make it so. If your website sees a lot of traffic on a daily basis, then the website needs even more maintenance to prevent or fix errors stat. Here are some plugins that help you do it:
It is also a good idea to manually clean your website's trash and revision history. Whatever you type in WordPress is autosaved every 60 seconds meaning data is often repeat-saved. Items in the trash also stay there for 30 days before being deleted, taking up that much space. To free up that space, you should conduct a manual cleanup.
Centralized management
This is one of the most fundamental part of WordPress maintenance. WordPress management dashboards make it easier to maintain the entire site, especially if you are running multiple websites. You should also consider web hosting control panels for WP management. Managing the overall website apart from the individual components is very important.
In conclusion
Yes, we know that WordPress maintenance isn't fun, but it's important. To get into the habit, consider creating a schedule and document everything you do in that session. This will make it easier to create a schedule and plan for the future sessions. Alternatively, you can also consider hiring dedicated WordPress developers to maintain your website for you. Don't skip out on this important process, and follow this guide to help you through it. Good luck!