Last Updated on by Vairo Kremanis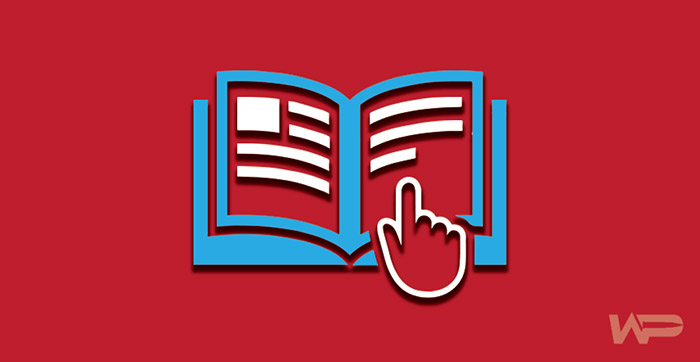 The cutthroat world of startups revolves around the drill of acquiring new sales. The number of sales equals more money; more money equals growth.
While large companies can be more flexible with their sales strategy, startups have to be up and running from the day they come into existence.
Fact is that 90 percent of all startups fail. So how to increase sales in an industry where nobody knows you yet? This article will teach you how. Follow these steps:
Research
Scientific studies take years of patience and perseverance to find the answer to a question. In a sociological setup, you don't need this complicated study model.
If your sample consists of a set of people [your target audience], it shouldn't take much time to get what you're looking for.
To research your competition, user behavior, user preferences etc. for your business, you can conduct a small study. Send a survey to 20 or more people.
If you've handpicked these people and they're your ideal target persona, it would bring the most accurate results.
Record these responses and make archives so you can refer to them again. You will learn quite a bit from your prospects because they are the ones who bring you more sales and more business.
It is a powerful way to demand credibility and learn from your strongest prospects. The company Stance is a perfect example of what happens when you research. Stance sells socks.
But what's interesting is that they've secured a whopping $86 million out of the socks' business. Jeff Kearl, co-founder of Stance, said his inspiration came from a trip to Target where he went to different aisles and checked the popularity of products.
He noticed that the socks aisle had boring, black or gray socks in plastics bags. He and his team built a business around a very basic utility which most of us don't even think twice while using. Today, Stance has sold more than 15 million pairs of socks.
Host an Event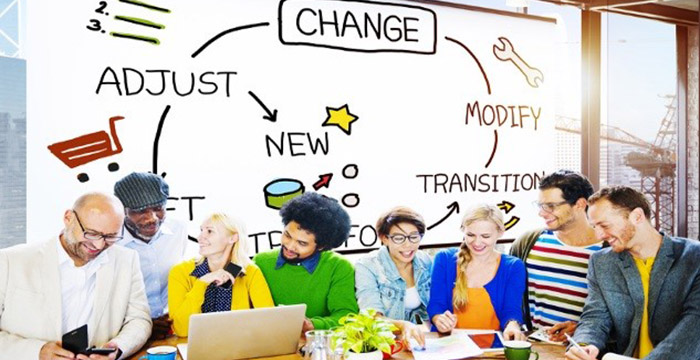 It doesn't have to be an extensive list of business leaders from around town; you can host your own event at a central location and invite relevant people.
It is one of the strongest strategies for your sales team to gain more leads. One or two private events by your company are going to have a huge impact on your market value.
Rent out a space which is central, exclusive and attractive. Your next goal should be to offer something of value to the attendees of your event.
Pens, calendars, mugs, and notebooks are some common examples because you can get your company number printed on these as well.
Jeana Anderson Cohen of A Sweat Life prefers hosting one or two events every month. She takes this as an opportunity to let her website audience meet trainers in real life and build connections. "For most brands, it's not about sales. It's about forming a deeper connection between your message and your consumer."
Share Reports
Cold calling does not have as deep an impact as a research report on your client's current business problems and future recommendations.
You will find that many prospects don't feel comfortable with a meeting because they don't know what to expect from you. Sales teams miss out on exciting new opportunities because they fail to deliver something which makes the prospect feel at home with your business.
The revolutionary startup Airbnb spent less than $300 million of the $3 billion they raised from outside investors since it was founded 9 years ago.
They estimate that the company will be earning as much as $3.5 billion by 2020. Sharing these figures with the public and urging them to rent out their property to tourists via a digital platform a method employed by this popular business.
You can also share your goal with your prospects and make them a part of your journey. It is a subtle way to stay on their radar. You will notice how differently they will interact with you after this intelligent move.
Guest Posts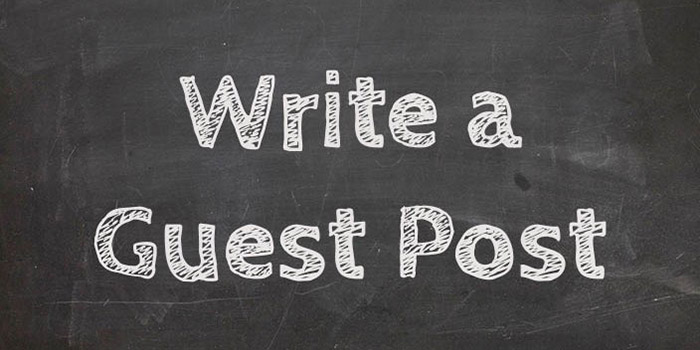 Guest posting can never go out of fashion. As long as there are magazines and publications, there will be a need for market experts and their opinions on a wide range of topics.
Write to these publications and plug your business in those articles. Social Marketing Writing quotes that 62.96 percent people perceive guest blogging authors as more credible in business.
When you write for online magazines and websites, you also get a chance to add a link to your website in those articles. The link back to your site means many new prospects are directed to your business from a credible publication.
Moreover, people like to hear from authority leaders about the most pressing issues in business. Share your knowledge via articles and trade publications. These are always in need of new content.
Gregory Ciotti used guest blogging to receive 36,733 email subscribers! If you don't know where to find these link opportunities, check Twitter and start writing! Social media channels are the best way to look for more opportunities.
Partner Marketing
Don't let companies partner with your company to just sit still for the course of the entire business journey.
When companies are associated with you, make sure to use their influence in your marketing campaign strategies.
Your partners should be actively involved in marketing programs and refer you to their circles. You should do the same for them. Come up with a content strategy that is mutually beneficial to both partners.
When every company creates content that praises your company and work, new prospects will have more reasons to contact you. Same is the case with referrals. Uber follows this model religiously.
They offer a person discounts on their rides if they refer the service to a new user. It gets Uber two users and lots of sales. That's how they have created 'Uberpreneurs.'
Speak at Public Events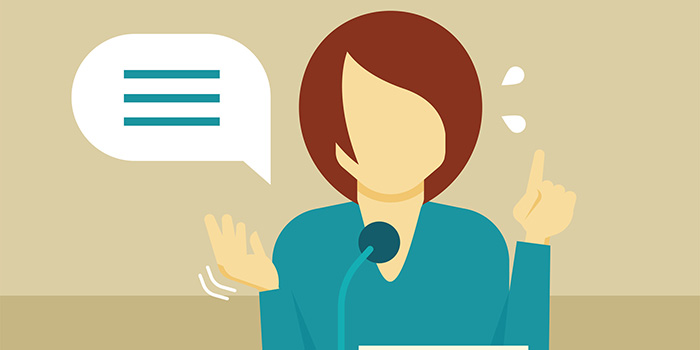 This is scary for many individuals, but for a passionate salesperson, everything is an opportunity. If you are attending a conference related to your industry, always be up to the task to speak about your business.
Most of you must have seen the movie 'The Pursuit of Happiness' where Chris Gardner (played by Will Smith) wants to become a stockbroker. Based on a true story, the movie shows Chris as a hardworking salesman who never misses an opportunity to pitch his business to a potential client.
When is lucky enough to go to a football game with the CEO of a company, he talks about his insurance company with all the rich and powerful people present there. As a result, Chris succeeds in signing 35 accounts from that company alone.
Salespeople should stay motivated and speak up at public events, conferences and meetups. If possible, keep a soft copy of your presentation on your phone or USB so that you have data to back up your arguments.
Use Technology to Organize
Nowadays, everybody is pressed for time. It is difficult to follow through on all tasks and at the same time be on the lookout for new opportunities. Thankfully, technology has solved this issue for you.
There are many sales automation software that run in the background to keep the information at your fingertips. An ideal sales automation software includes;Sales tracking, Sales goals tracking, Email templates, Follow up on strong leads and Automation. Your sales system will be organized with a good software. You can assign repeated manual tasks to the software while focusing on important sales campaigns yourself. An Inbound Marketing Methodology can keep all your marketing processes streamlined with business goals. It runs on a simple ideology:
By aligning customer needs with the content you publish, you attract inbound traffic that you can convert, close, and delight over time.
Last Words
Sales are a lot like marriage. People do it with those they trust. When you promise your customers a product or service, make sure to deliver on that promise. It will make create new opportunities for you. The honesty and credibility of a company is key to winning new sales.
Got any sales tips we missed? Tell us in the comments below: