Last Updated on by Vairo Kremanis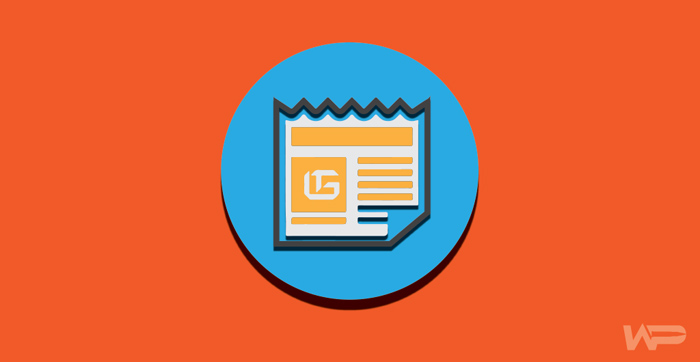 Many people depend on computer application programs for word processing, building spreadsheets and creating presentations. However, popular software packages like Microsoft Office can cost well over $100. This can add up for households with more than one computer.
Unfortunately, many people who buy home computers believe that they have no choice but to buy one of the expensive Office packages. Luckily, there are some free alternatives to buying expensive software suites for those who just need limited versions.
Microsoft Office Free Online Version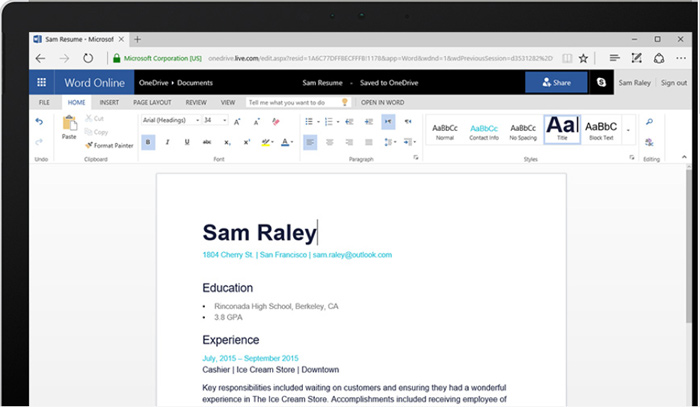 Microsoft has created a free, online, limited version of their popular Office suite. This is good for people who like the look and feel of using Word, Excel and PowerPoint but don't want to pay for the full version.
The free online version will not come with all the features of the full Office 365 suite, but you will be able to do most of your computer application needs. All users have to do is to create a free Microsoft Live account.
Once you create your account, you simply visit the website of the online program (Word, Excel and PowerPoint) you want to use. You will log in and do all of your work online via a website. The nice thing about this is that you can get access to your documents from any device with internet access, and you don't have to worry about losing your documents due to a computer crash.
Google Applications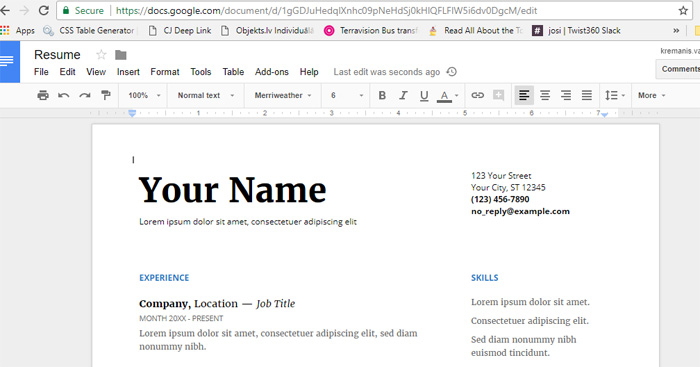 Google Applications also provides users with online access to word processing, spreadsheet and presentation programs – Google Docs, Google Sheets and Google Slides. Google Applications are free for personal use only (businesses pay a small monthly fee for usage). Anyone with a free Google (Gmail) account can use these online programs. Like the free Microsoft online edition, all of your work is completed through a website interface.
Google Applications offers users a few more features than the free Office online packages. Google makes it very easy to share documents with other users via Gmail. Google Docs can also be opened in Word documents, Google Sheets can be opened in Excel files and Google Slides can be opened in PowerPoint presentations. These features make Google Applications an attractive alternative for users who need to create documents for others using Office programs.
Apache OpenOffice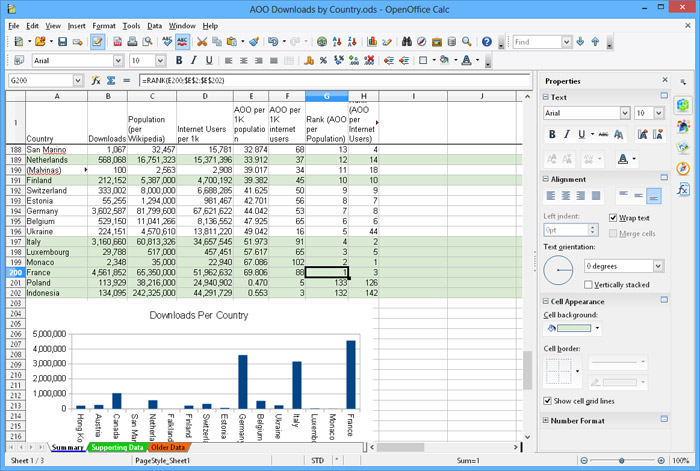 Apache OpenOffice is another popular free alternative to Office, with over 200 million downloads. In addition to offering word processing, spreadsheet and presentation programs, OpenOffice also includes a database program (like Access). Unlike the free Microsoft and Google Apps programs that you use online, you will need to download and install OpenOffice on your computer. That means you will want to do regular document backups to make sure your data is never lost in case of a computer crash.
In short, you do not have to spend a lot of money on an expensive computer application programs. You should definitely not spend that much money on a program if you only need a limited version, so this is the first thing you need to find out!
You can get free access to limited versions of word processing, spreadsheet and presentation programs from any of these alternatives mentioned in this article; and if you need a database program, OpenOffice includes one in its program.
If you do find this article useful, we would of course appreciate if you like it, or share it, and any comments are always welcome.