Last Updated on by Vairo Kremanis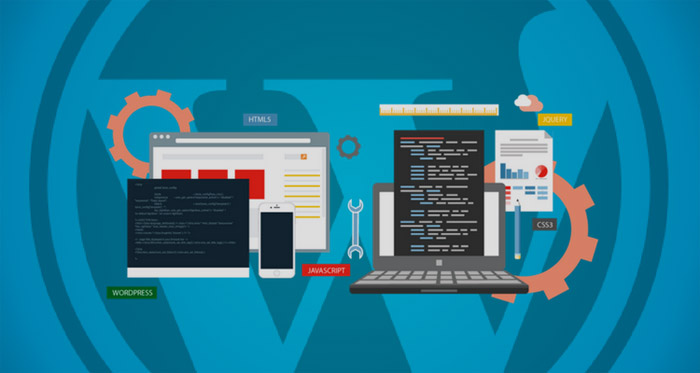 It is a well-known fact that WordPress is the simplest tool to create a website. What started as a blogging tool is now more than just that. It has evolved into a powerful content management system. WordPress is so flexible that it gives us infinite possibilities for innovation and productivity. By experimenting with various combinations of themes and plugins, one can create almost anything on the web. You don't have to be a developer to do so.
In his article, let us look at the different websites that can be created using WordPress and select the best plugins.
What do I need?
Before getting started, there are a few prerequisites for building a WordPress website. For starters, you need a domain name from a registrar, a suitable hosting plan from any of the best hosting options out there and the technical know-how to link the domain and the host. Other than that you just have to choose a good theme and create attractive content.
1. Blog or personal website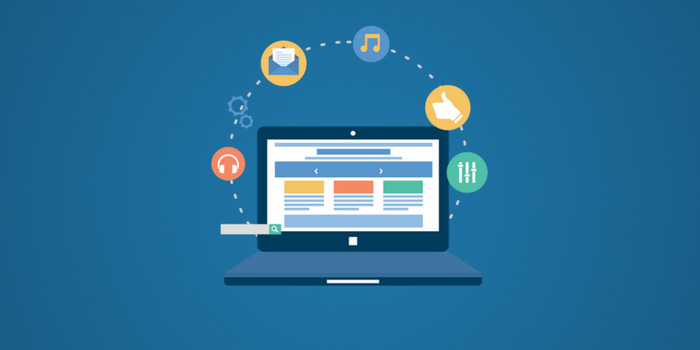 In the beginning, WordPress was a simple blogging platform. But today it has evolved into a popular CMS to create blogs. Still, the very components that were used, exist in a more advanced and refined manner.
It gives you the option to start a free blog, but if you need more flexibility, you can always go for premium hosting.
2. Business Websites
WordPress.com is also known for its tools, support and features, making it the popular choice for professional websites.
Although the free hosting version can be used for your business websites, we recommend WordPress.com/business because it offers premium plugins and themes in addition to the famous WordPress business support.
It comes as no surprise that even Forbes and CNN have chosen WordPress as their web building platform.
3. Discussion forum
Online discussion forums have been there for a long time. It's a place where people discuss on various topics in a place called chat board. The basic necessity for a forum is the ability to support thousands of users as you cannot start or involve in a discussion without registering. This is where WordPress as a CMS plays a great role.
"bbPress" is a useful plugin that can convert a WordPress blog into a forum.
4. E-commerce website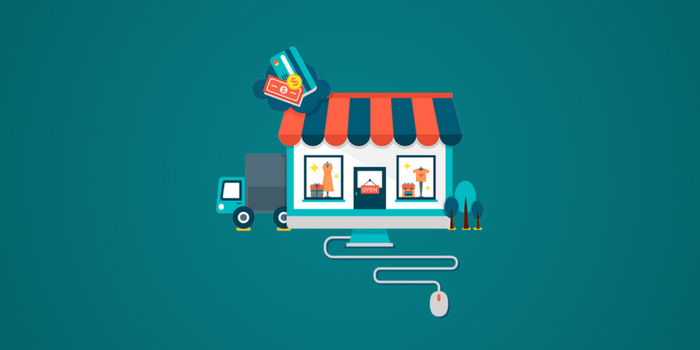 E-commerce websites are online stores in the virtual world and WordPress is becoming the go to platform. There are awesome e-commerce plugins to be explored like WP-eCommerce which makes it a capable of making your site a shopping hub. You can perform e-commerce related tasks like accept payments, manage inventory, handle shipping and taxes all from one platform.
5. News website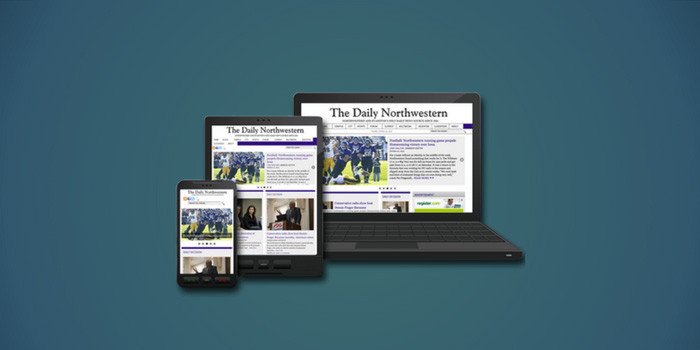 WordPress offers the best tools for starting a news website easily. Its repository offers loads of free/paid themes and plugins to add the required functions.
Largo is a theme that's perfect for news websites. It is visual, easy on eyes, mobile friendly and has a wide range of tools to make publishing efficient.
6. Job directory
Setting up an online job portal just became easy with the plethora of WordPress plugins and tools like WPJobBoard, which is the most popular plugin. These tools allow admins to manage postings and allow users to post new job listings.
7. Coupon website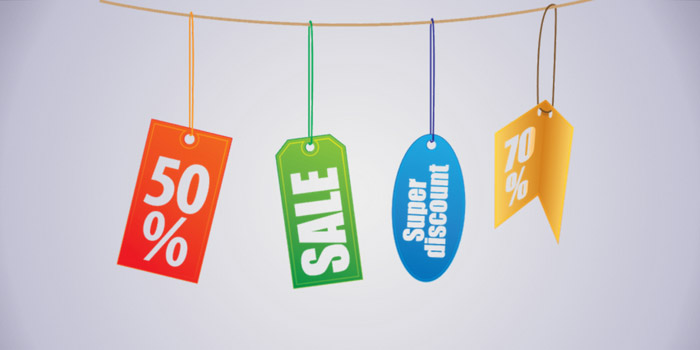 Creating a coupon website means you can do affiliate marketing so that you can earn by advertising discounted products and coupons. WordPress has plugins that easily allow you to create, manage and expire coupons. Users can also vote the coupons. All these can be controlled from admin portal.
8. Auction Websites
A WordPress template can help you build an auction site for products easily where one can bid on them and make payments. You can earn by just providing the best platform.
9. Classified Ad Websites
Including a classified ads section to your site/blog is now easy with WordPress plugins. "Another WordPress Classifieds" is one such tool that makes publishing ads simple.
"ClassiPress" is a premium ad theme for WordPress that is famous for its simple set up process and ease of use.
10. Photography Websites
Photography websites are a craze among enthusiasts nowadays. People want to share their pics with their family and friends, comment on their favorite photos and more. WordPress and Envira gallery plugin allow you to create beautiful and professional websites. Users can add photos, albums, captions and slideshows.
Many templates are available to play with.
11. Review Websites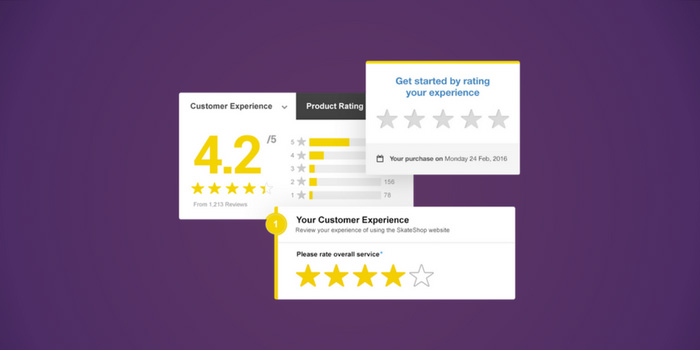 WordPress is the perfect CMS to create customer review websites where your visitors can leave business or product reviews. Testimonials can be in Microdata / Microformat and can show star ratings.
Building a review website where visitors can get the information that they want is intelligent. Once they decide to make a purchase, you can redirect them to the product or service website.
This technique will ultimately earn some money for you since it's only fair that you will earn the affiliate commission for redirecting a customer to make a purchase.
12. Podcasting Websites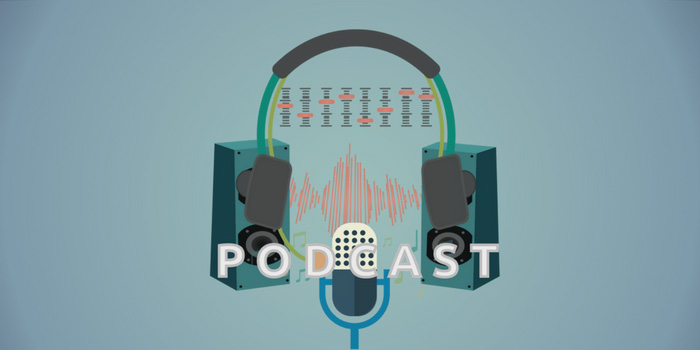 For a long time now, podcasting website creators have depended on WordPress to guide them. Popular podcasters on the web still use WordPress.
13. Local Business Directory
Business directories are the best way for a business to identify itself to the world. There may be lots of them out there, but a directory focusing on a particular niche is always appreciated. WordPress has a huge database of themes like Sabai, Vantage, and eoTheme.
Famous plugins include Business Directory, WP Directory plugin, Directory (Templatic), Directory Portal, Directory Press etc.
Wrap up
These are just a few examples of the different types of websites that can be built using WordPress in a broader perspective. It is just an inspiration to think about new ideas to build websites on. WordPress offers a lot of functionality and flexibility to a website. All one needs is creativity in the use of themes and plugins on offer. WordPress has empowered millions of individuals to contribute to the growth of Web in many ways.