Last Updated on by Eddie Kremanis
When logged in, WordPress automatically displays top toolbar on your site. Whether you are browsing around back-end or checking your site on a front end, it's always there. This really annoys me, especially when I'm working on a new site or theme. So if you like me, then here are two simple ways to hide or disable it completely.
Keep in mind, WordPress toolbar might be annoying and distracting but it contains some useful information about your site and quick links to posts, pages and your profile. So to remove it or not, will depend on your workflow and if you are using it or.
Saying that, if you are reading this then most likely you want to get rid of it. There are two ways you can do that:
1. Turn Off Admin Toolbar in Your Settings
This will hide the admin toolbar on your site's front-end. To do that you will need to go to Users -> Your Profile and uncheck the "Show Toolbar when viewing site".

That's it, as simple as that. Your admin toolbar will no longer show – on your websites front-end that is. It will still be display on your back-end in the admin panel.
If you want to remove the toolbar completely we you will need to use second option.
2. Remove the Admin Toolbar with a Plugin
There are quite a few plugins that will get the job done but one of the most popular options from WordPress Plugin Directory is plugin called WP Admin Bar Removal. It's a very simple plugin that, when activated, will hide your WP admin toolbar on front-end, back-end and remove the option from your user profile page as you can see in the screenshot bellow. This will also reduce your memory consumption and might even speed up loading of your control panel.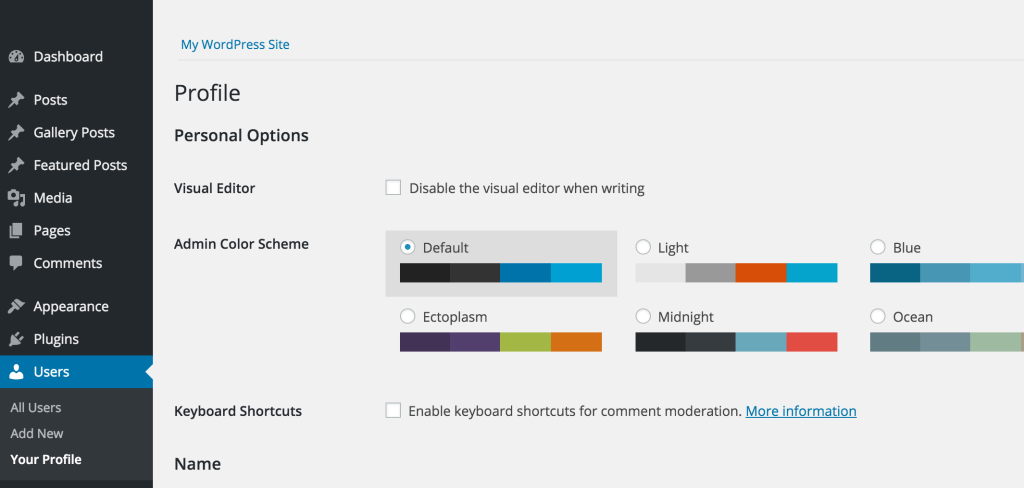 Have you tried this on your WordPress site? Or maybe you can recommend other tweaks that you have tried and would like to share. Let me know in comments.