Last Updated on by Vairo Kremanis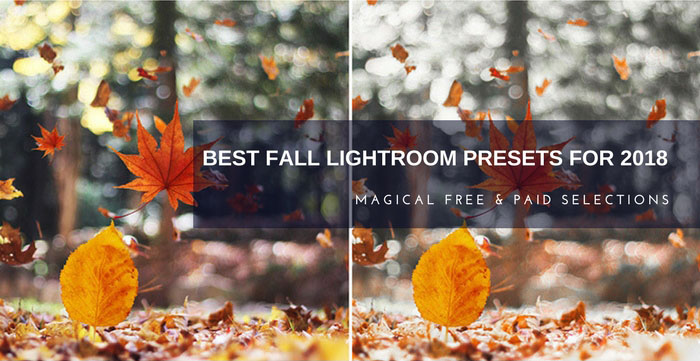 While you may adjust everything in your camera and the surrounding environment to get that perfect photograph, yet sometimes we need to pass them through some image editing softwares to give our photos that professional touch.
But if you are a full-time photographer, chances are that, you won't have the time to get to every photo you click and re-create them using Photoshop, Lightroom or other image enhancement softwares.
So how can you get creative and give your photos that "trendy" look, without spending hours at the lab? The answer is Lightroom presets.
With lightroom presets you don't have to spend hours in front of your machine, adjusting the develop sliders to get that perfect balance in your photos. The preset developers have already done that for you and your task is simply to download them and apply it on your photos.
Before we get started with presets, let us get familiar with what Lightroom is.
What is Lightroom?
Lightroom is a powerful image editing program from Adobe that enables you to process, manage and edit digital photographs. It comes loaded with a whole new set of features enabling you to give the perfect personal touch and feel to your photos.
This application has got different modules for organizing and developing your photos and creating a fluid workflow.
There are several reasons as to why Lightroom has become an essential tool for any photographer.
It provides a non-destructive editing environment
It natively accepts RAW images
Multiple photo editing within a single window
Extremely easy to use
Tons of Presets to speed up image enhancement.
 What is Lightroom Presets?
Lightroom presets are certain adjustments of some or all of the image editing sliders in Lightroom. When you select a preset, all the image enhancement sliders get adjusted as defined in the preset, so that you can apply them with just a single click.
Lightroom presets are a blessing when it comes to enhancing your photos within a short time. They make your editing effective and efficient while keeping them organized at the same time.
Lightroom comes loaded with a range of presets, which are available in the Left Panel of the Develop Module in the Presets Panel. These preset ensure that the editing of your images remains consistent and perfect as the earlier ones.
Presets are available both as free of cost and paid ones.
However, no single preset is ideal for all of your photos and different photos demand different presets. Now the good thing is you don't have to stick around with the default presets. You can download or create new presets on your own using Lightroom.
What Are Fall Lightroom Presets?
Autumn is probably the ideal time for most photographers as nature gets covered with red, orange, gold and yellow tones and colors. It's the perfect environment setting for your photos. And to add that feeling of fall to your photos, the fall Lightroom presets have been designed.
The following Fall Lightroom presets are autumn themed, ideal for transforming dull pictures into stunning pieces of art. So let's go ahead with the list.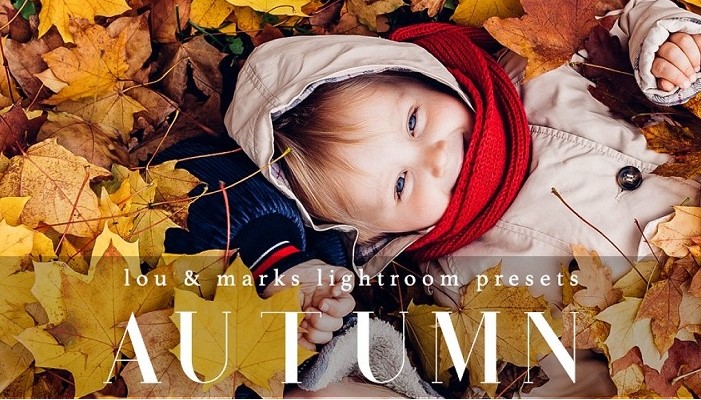 This is a bundle of 32 autumn glow, fall sunlight lightroom presets. The presets have been designed to give your photos a beautiful fall sunlit effect, no matter what time of the year they were taken.
Perfect for outdoor portraits, photoshoots, and landscapes. The presets include warm tones, autumn sun, glow, dark, through the clouds, cool, fall, autumn matte, haze and many more and is suitable for a wide variety of photos.
Compatible with Adobe Raw, Tiff and JPEG and can be used with Lightroom 4,5,6.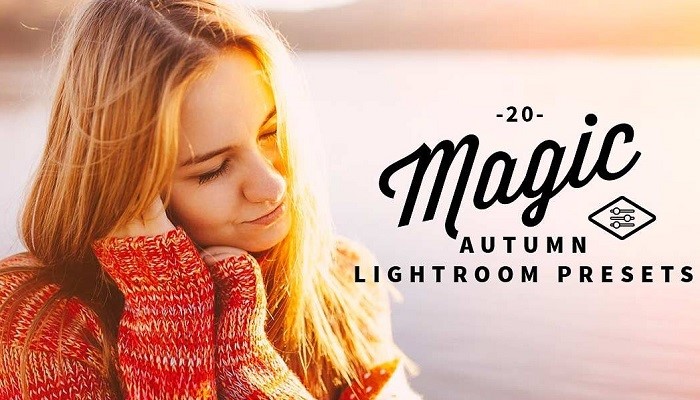 This is yet another Lightroom preset bundle that made it to our list. It includes a rich set of 20 amazing Lightroom presets, perfect to enhance any fall photos.
Whether you want a subtle beautiful color or rich fall intensity, there is a preset for all your needs. The presets are also non-destructive, which means the enhancements made to the photographs can be revert back to its original state with just a single click.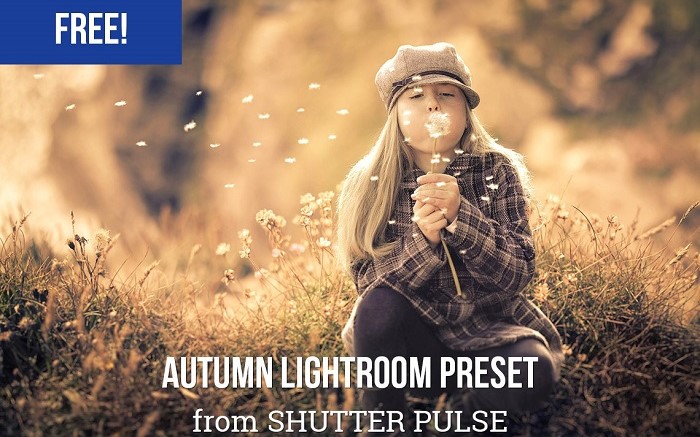 This preset is adjusted to give your photos an autumn inspired sepia tone effect. It comes as a collection of 20 Lightroom preset. 5 presets inspired by each of the 4 seasons.
These presets are designed for both personal and professional use and if you have a passion for nature and landscape photography, then you should consider this preset. It accepts both jpeg and raw images and is both MAC and PC compatible.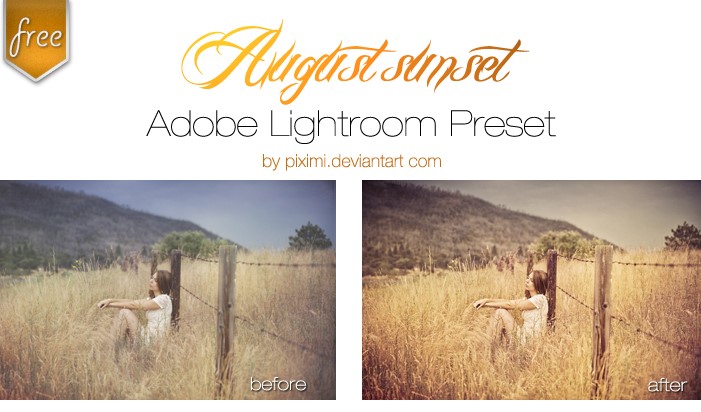 This preset is created to give your photos that look and feel of mid-fall August season. Designed to make the autumn colors stand out more, this preset gives your photos a gentle vintage effect and also bring more light to the picture.
It works great for creating very dramatic images. Make your photos stand out with this amazing preset which is available for free.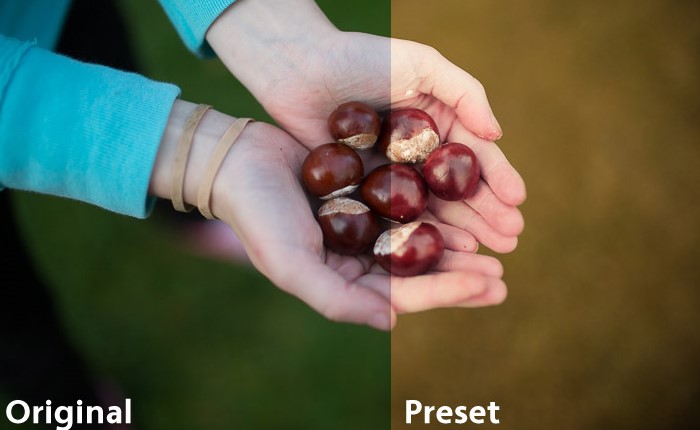 This preset is ideal for photos that have a lot of green foliage instead of red and yellows associated with autumn. It adds a certain layer of desaturation to the image giving it a vintage feel. To further enhance the photo while applying this preset, you can also increase the clarity slider to bring out the detail and reduce the saturation slider to enhance the vintage feel.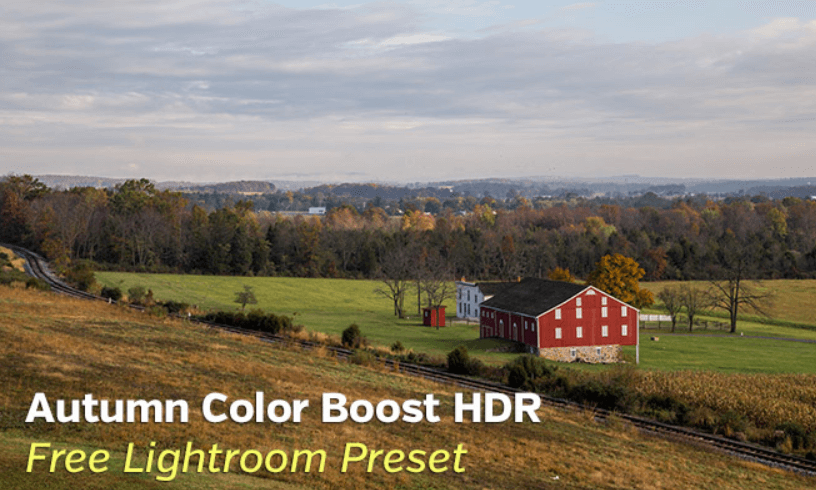 If you are a nature lover photographer, who enjoys clicking beautiful autumn landscape photos then this preset is the preset for you. Selecting this preset will dramatically enhance the dynamic range of your photos while boosting the fall colors at the same time.
Perfect for photos that appear a bit dull or lacking in color. This preset works with Lightroom 4 or greater and is perfect for creating amusing and appealing images without spending any money for it.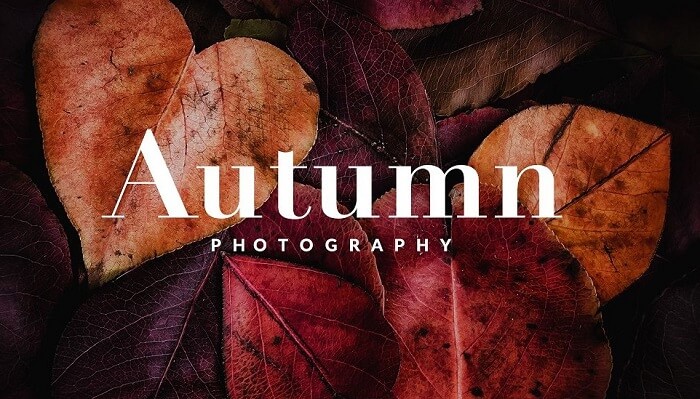 This is a collection of Adobe Lightroom presets that is ideal for photographers who would like to add the look and feel of autumn to their photos. Whether you want to add some beautiful tones or a little shine on the colors, this is the preset to go for.
The presets are customizable and can be used with Lightroom 5,6 and CC. It includes a set of 20 crisp and clean presets and can be used with both RAW and JPEG images.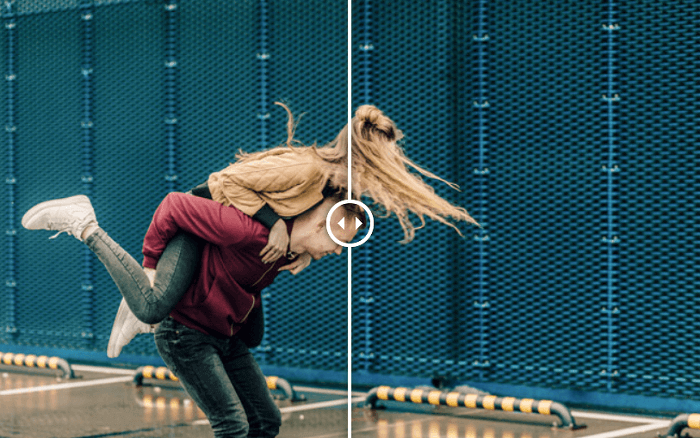 This is a preset bundle containing 10 free Fall Lightroom presets including – Fall Warm, Fall Soft, Fall Film, Fall Pastel, Fall Landscape and others. This presets have been specifically adjusted to depict the autumn season in your photographs and make it look more vibrant and colorful.
Ideal for transforming dull and lifeless photos in a stunning photography.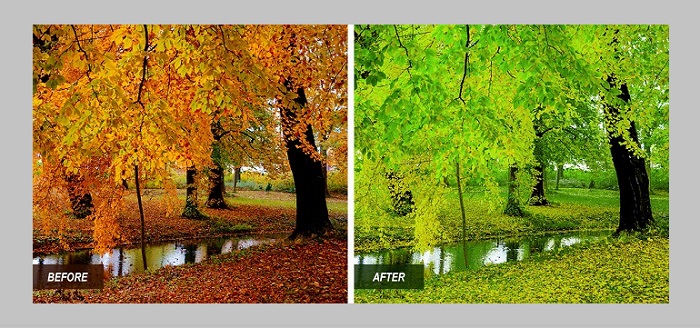 Yet another amazing preset to give your fall photos a touch of spring. This preset is perfect for adding life and vibrancy to dark autumn pictures, so that you can get the best out of it.
It works with both RAW and JPEG images and pops out the green in your photos making them look all the more lively and magical. This preset is very easy to handle and is available free of cost.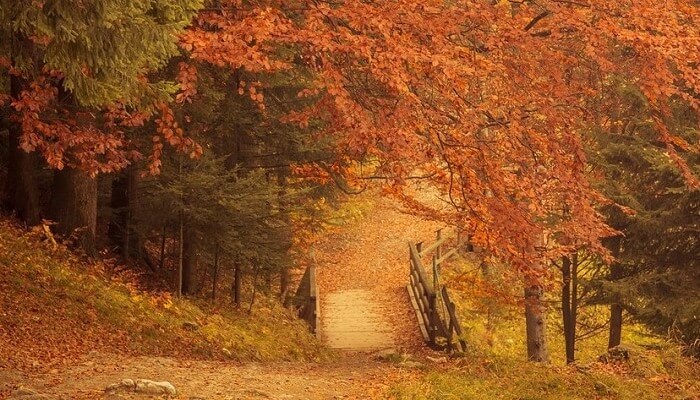 Make the colors of autumn pop with this collection of fall Lightroom presets. This bundle comes loaded with 17 autumn presets – Dramatic Contrast, Vibrant, Monochrome, Natural, Red-orange leaves and so on.
Whether you want to create dramatic images, boost colorless and lifeless images, enhance the red and yellows or give a single monochrome effect, there are presets for all your needs.
Conclusion
Lightroom has already established itself as the ideal tool for any professional or an amateur photographer and presets are a way of getting your image enhancement job done quicker.
It enables photographers to apply multiple filters, from manipulating exposure levels to image corrections with a few simple clicks. They can be utilized not only to speed up your editing workflow but also to give your photos a more subtle and consistent look.