Last Updated on by Vairo Kremanis
When it comes to e-Commerce and owning your online store on a WordPress website, WooCommerce is the best extension to use. It comes with all the features, and functionalities and offerings that an e-Store may need, which makes it very versatile and comprehensive. WooCommerce can accommodate pretty much any specific and generic requirement of a particular e-Commerce store, which is what makes it so popular among WordPress users.
Understandably, in keeping with the awesome-ness of WordPress, WooCommerce offers a number of plugins to suit different requirements. These are a mix of premium and free plugins, each with their unique set of features. In this article, we are going to highlight 10 of the best WooCommerce plugins for your e-Commerce store.
Top 10 WooCommerce Plugins for WordPress
Did you know that almost 45% shoppers prefer going online? That says something about the power of e-Commerce, doesn't it?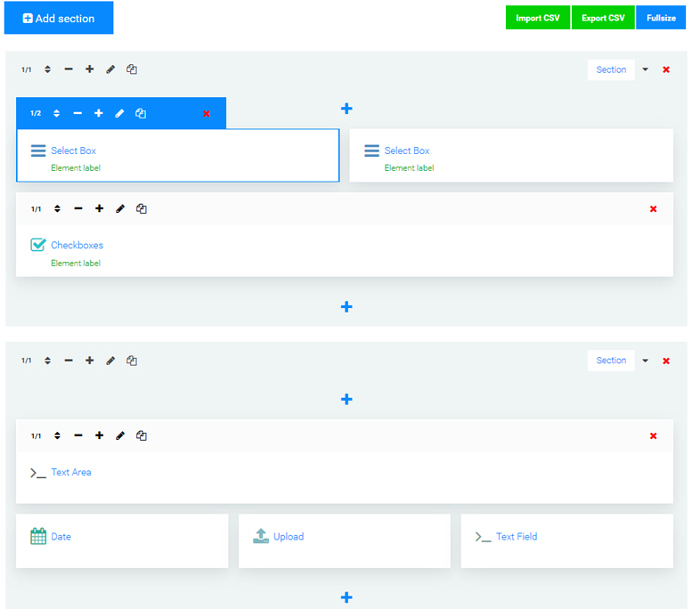 This plugin is quite effective for e-Stores that sell products with variations that allow your customers to tailor-make products. For example, users can choose a product, like a shirt, and then choose the size, colour, design, print, etc. This plugin then automatically calculates the pricing for the shirt. Say, the white, black, and gray shirts cost lesser than a blue, red, or green. A Batman design may cost lesser than a Transformers design. You get the gist, right? So this plugin will calculate the cost of the final product depending on the features that users choose.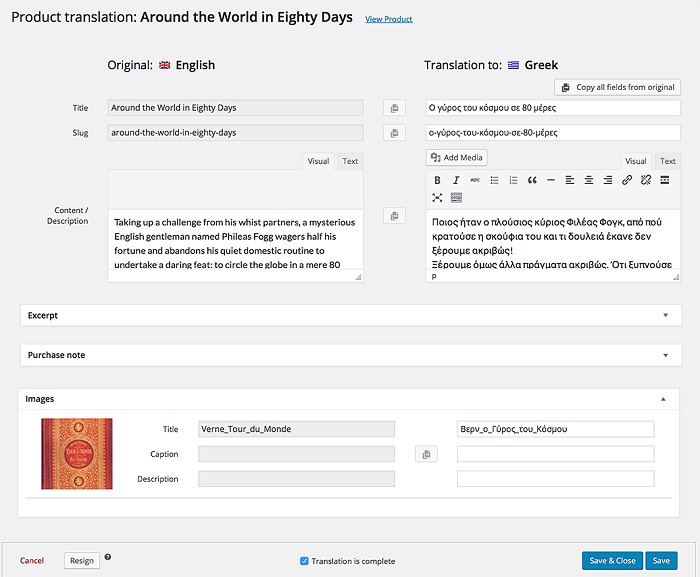 This plugin is pretty much self-explanatory. It is meant for e-Commerce websites that ship globally, also in countries that do not speak their own native language or internationally-common languages like English. This plugin offers translation options to various languages. The advantage of this plugin is that it has many languages, like French, German, Spanish, etc. already present. This reduces a lot of time in translating or checking whether it has been done correctly.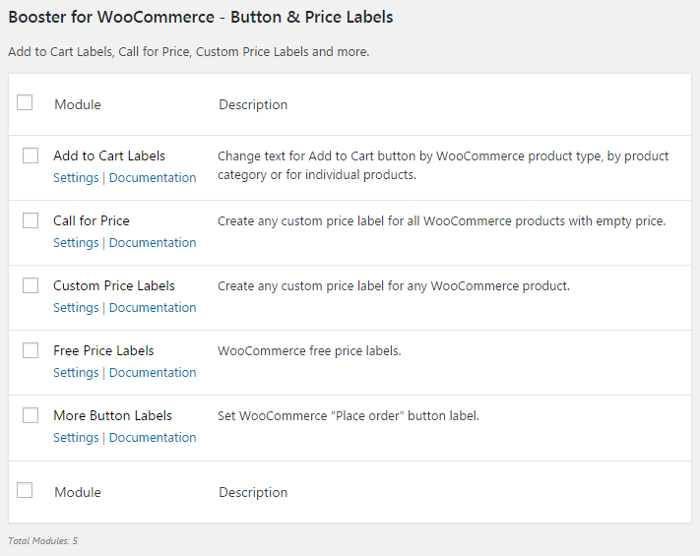 This is a plugin that aims to save you a lot of time by combining various useful and regularly-required functionalities and features, such as pricing control, managing CTAs, customizing checkout procedures, managing the cart, personalizing shipping, making payments more seamless, and a lot more. The Booster plugin will take care of some of the most basic requirements of a WooCommerce store, giving you the time to look into other additional features to increase personalization.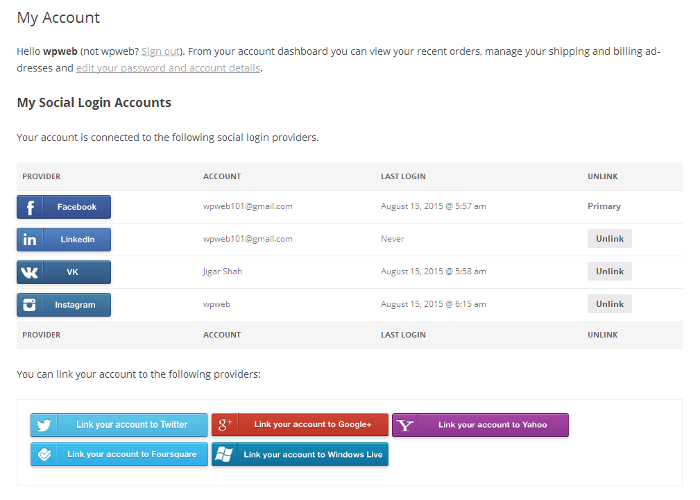 This is a premium WooCommerce plugin that allows you to integrate various social media networks like Facebook, Instagram, Tumblr, etc. so that users can log in from these accounts instead of having to create one on the website. Your website can pull the basic required information from a user's SM profile, ensuring a convenient process for both you and your customers. Data collection becomes easier for you, and you can also ensure a positive customer experience.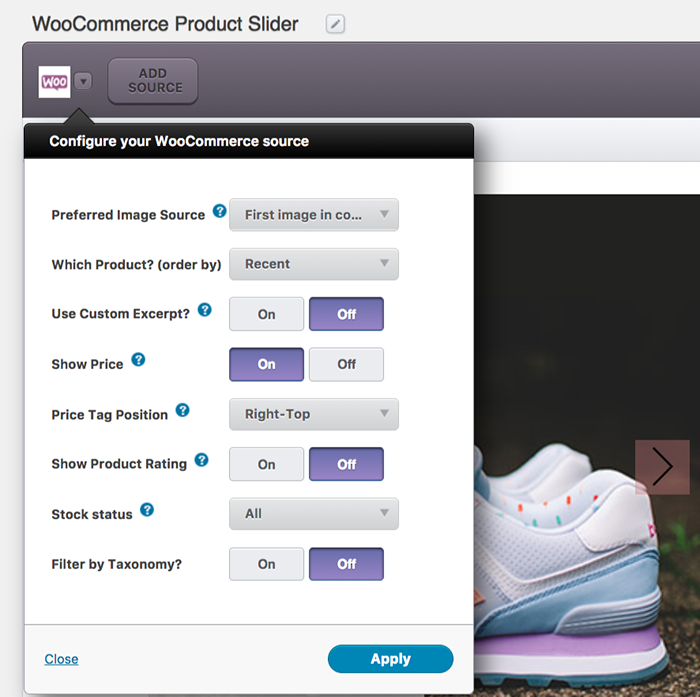 An ecommerce website is litterally incomplete without a WooCommerce product slider plugin. SlideDeck can be integrated with the WooCommerce plugin by using its dynamic source extension, which allows you to create a WooCommerce product slider and display the product attribute like: name, price, image, and rating. And that's not all, SlideDeck also has the perfect product slider template for you to showcase your product image gallery along with their description.
This plugin allows you to control pricing by setting parameters based on various conditions. People are always looking out for more discounts or better deals, and this plugin helps you set pricing dynamically. For example, you can give regular customers more discounts, or give offers on purchase of particular products, above a specific price, or on purchasing a certain number. This gives you a lot of freedom to set pricing and discounts very easily.

This is another great plugin that personalizes a user's journey further by giving them the option to have their purchases gift wrapped. Many a times, customers directly order and ship items as birthday gifts. The option of wrapping these gives customers a sense of satisfaction and enhances a positive experience. This is what makes the gift wrap plugin quite special.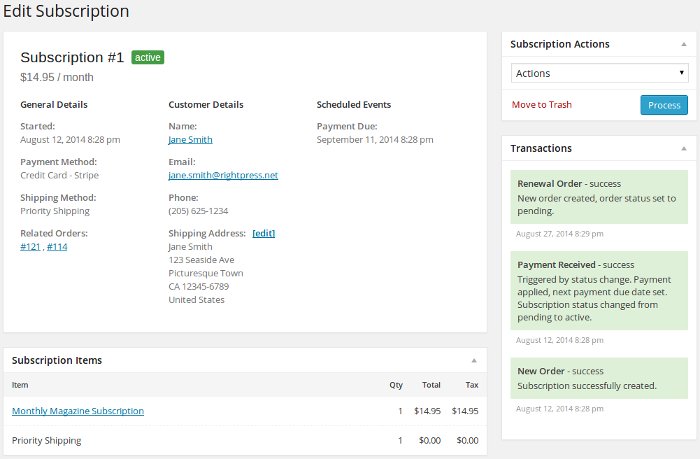 This is another premium plugin that allows you to sell subscriptions to your customers by automating the entire process. Regular users prefer subscribing to a website, or sometimes, a product that's sold on a regular basis, like makeup items, can be subscribed to by customers. Manually generating subscriptions is a tedious process, which this plugin takes care of.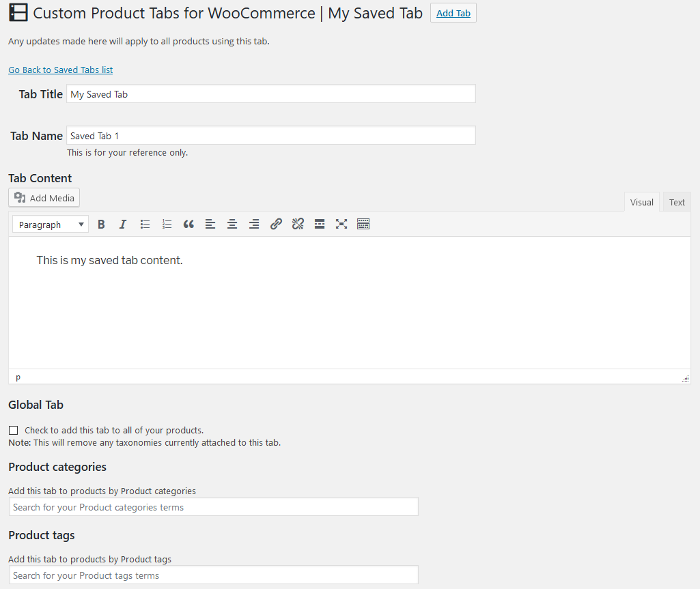 This plugin allows you to create tabs on a product page, like description, specifications, reviews, etc. Having various tabs makes it easier for users to jump to the information that they want to read. It keeps the details at the top of the page instead of having to scroll down through a lot of content. This plugin also has a premium version that allows you to design tab templates to use on every page instead of having to redesign them on every page.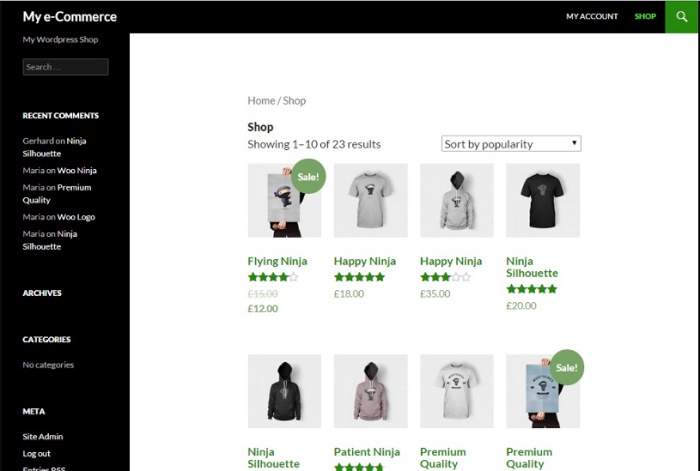 This plugin replaces the usual layout with a catalog layout. A catalog is always a better way to display your products so that consumers can see all that you have to offer in a particular category in one go. This is particularly helpful in today's competitive environment. The better experience a user has, the more likely he/she is to come back to your website. The bottom of the products on the catalog can display anything you want, like ratings, cost, etc.
In Conclusion
WooCommerce is a great offering from WordPress for those who want to run successful stores online. These plugins make it a lot easier to manage your e-Stores by adding the specific features that you need. Even store owners with no knowledge of coding can easily run their stores online with the help of these plugins. All in all, these aforementioned plugins can really help you succeed in the virtual world.