Last Updated on by Vairo Kremanis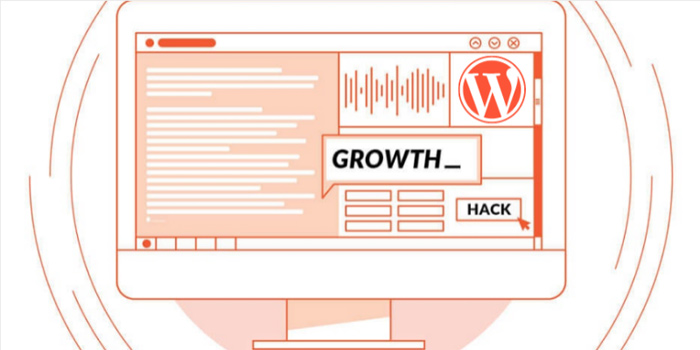 I haven't seen much of a discussion about Growth Hacking over the internet. Despite the importance of the term, we talk very less about it and this is also the reason that people are less educated about Growth Hacking techniques.
Just like the WordPress, the term "Growth Hacking" is also crucial for Startups. This term was first coined by Sean Ellis in 2010. Sean Ellis helped Dropbox to achieve success even when Google Drive was thriving. He does all that just by following the right path for the website success, i.e., efficient growth hacking techniques.
In this post, I will be revealing some of the awesome Effective WordPress growth hacking techniques. Also, I will provide you some of the WordPress plugins in order to achieve that.
But before moving to the techniques and plugins, I would like to thank Nick Schäferhoff for his valuable insight on Growth Hacking techniques.
Let's get started and see, what Growth hacking is and how it can help you to grow your business.
What is Growth Hacking?
With reference to the name, the term "Growth Hacking" is completely growth oriented. It is a marketing approach that targets to produce a sustainable growth for businesses and websites. Sean Ellis defined it as "A growth hacker is a person whose true north is growth. Everything they do is scrutinized by its potential impact on scalable growth."
The most interesting part is Growth hacking doesn't define any hard and fast rule to achieve a scalable growth. All it cares about the numbers going in the right direction. Also, point to be noted is, it is entirely different from the classic marketing.
A Growth Hacker needs to have a Wide Set of Skills.
A growth hacker works in every niche including data analysis, marketing, and product development. So, as you can see, the methods are nonlinear, hence requires wide skill sets and expanded knowledge.
Most of the growth hackers are the amalgamation of marketer and coder. They need to have creativity and analytical skills to run result oriented A/B testing and landing pages.
Applying Growth Hacking to WordPress Websites
Follow these four parameters to apply growth hacking to your WordPress websites,
Data Tracking- Keeping track of your data is important in order to make predictions, informed decisions and success repeat.
Focus on the main product- Just like a business, it needs a great website to deliver enough value to make the website worth advertising.
Distinct Communication Channels- In the process of Growth Hacking, you need to leverage every sort of communication medium to gain the core objective, Growth!!!
Experimentation- In order to know the major growth factors, a growth hacker needs to test its website to attain maximum growth.
WordPress is considered as the best growth hacking tool. Why so? Because it offers all the control and flexibility you want to achieve the primary target which is growth.
❏   Website Analytics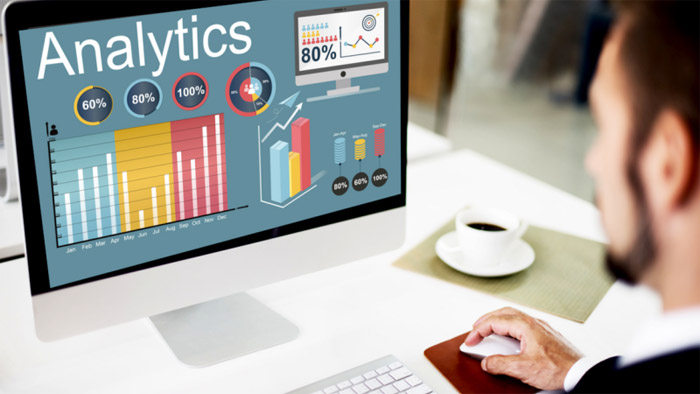 For a growth hacker, data collection is very crucial. In this section, I am going to give you some of the WordPress plugins that will help you to collect and measure the data.
❖   Google Analytics WordPress plugin by MonsterInsights
MonsterInsights enable you to connect your WordPress website with the Google Analytics. It gives you all the features of Google Analytics and let you know the way viewers find your website and use it. This data is crucial for a growth hacker as he/she will use it to make the viewers keep coming back.
❖   SumoMe Heatmaps
SumoMe heat maps show you where exactly your WordPress website visitors are clicking on your website. This can be very important to conduct an effective A/B testing.
❏   A/B Testing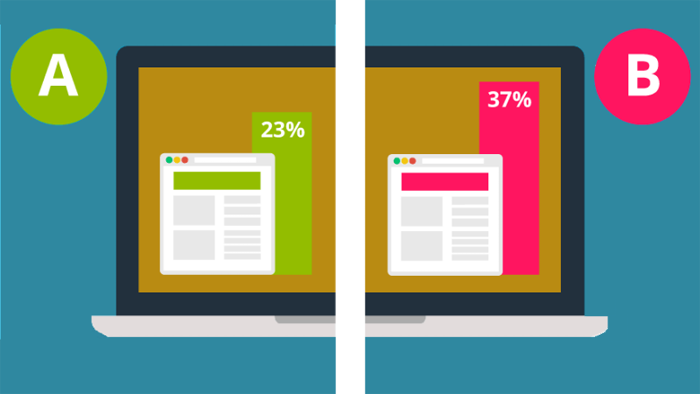 As I said above, growth hacking is about testing and tweaking and improving every time. Use these WordPress tools to conduct A/B Testing.
❖   Nelio AB Testing
This is an awesome AB testing plugin for WordPress websites. It has cloud based testing and easy to understand heat maps. It is also compatible with WooCommerce.
❖   Title Experiments Free
This is a free WordPress plugin to test various types of titles for your blog posts and other website pages.
❏   SEO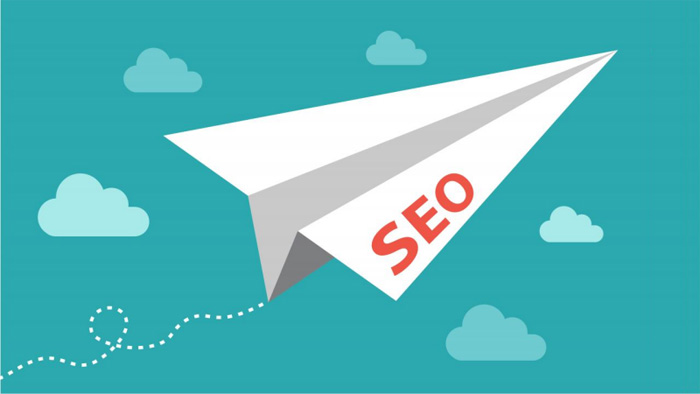 Search Engine Optimization is the most important part of a growth hacker's job. Let's see which WordPress plugin can help growth hackers.
❖   Yoast SEO
This is no secret that Yoast SEO plugin is one of the most important in terms of SEO of your WordPress website. Growth hacker needs to have this plugin in all condition to enhance the SEO of the website to get the most of the organic traffic of the website.
❖   Some Other important plugins
To enhance the SEO ranking of the website, a growth hacker needs to use these WordPress plugins such as Autoptimize, W3 Total Cache, and WP Super Cache.
❏   Social Media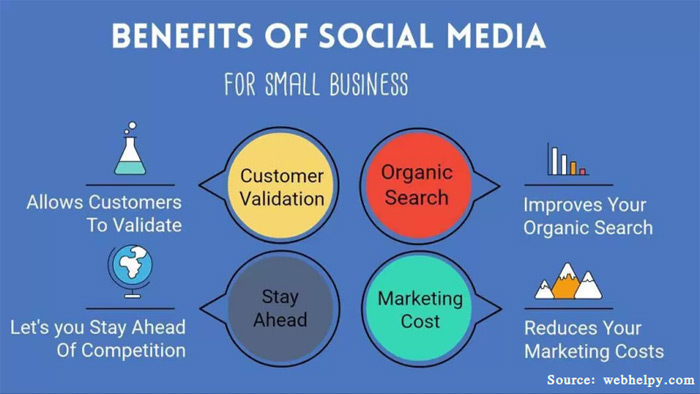 Social media is a prime source of heavy traffic and a growth hacker must be aware of this. He can make use of these plugins,
❖   JetPack
Jetpack gives you easy option to pin social sharing buttons to your website's posts. It enables your visitors to share your post easily on social media to gain more traffic. Social media sharing also enhances the SEO rankings of your website. Getbestmattress.com is a good example where this plugin is being wisely used.
❖   Monarch
Monarch is an incredible social media plugin that enables you to provide social sharing option to your viewers. Not just that, you can probe them to share it online with the help of floating social bar and sharing counter that displays total social shares.
❏   Content Promotion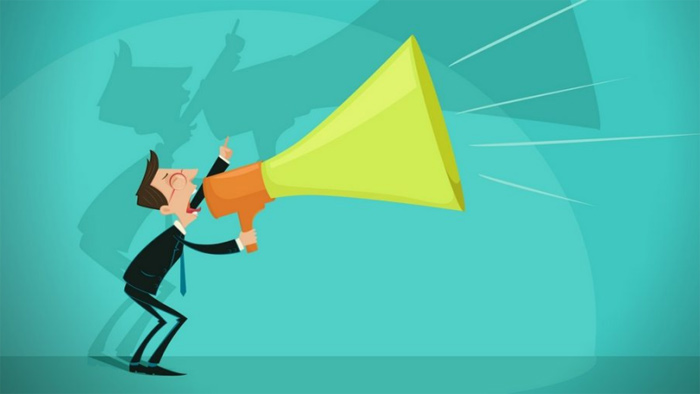 Creating content is important, no doubt about that. However, there is one more aspect to it. It is you need to promote your created content. What is the point of creating content if it falls in front of blind eyes?
❖   Revive Old post
With Revive old post, you can share all your old posts that had got some good number of hits to revive the number of traffic generated on your WordPress website.
❖   Jetpack Related Post
As the name suggests, Jetpack Related Post will enable you to show a list of related posts to your viewer to increase the engagement of your viewer.
❏   Lead Generation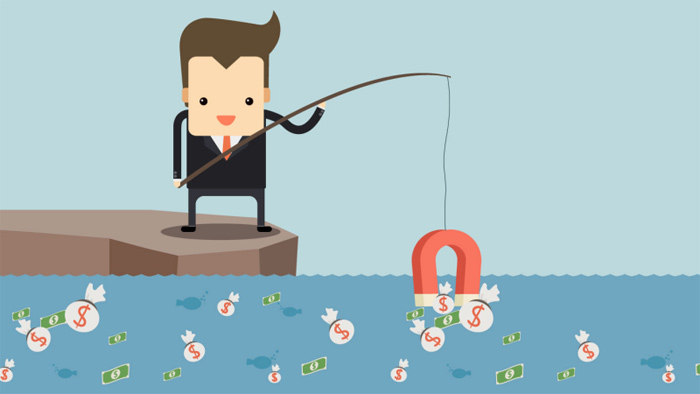 Email leads are still the major benefactor for your business website. A growth hacker must use numerous ways to generate effective leads to increase its primary and only target i.e., Growth
❖   OptinMonster
OptinMonster is one of the prime plugins that helps you to generate email leads by interactive slide-in forms and pop ups.
❖   MailChimp
The other WordPress plugin to use to generate leads is MailChimp. Very effective in generating email leads.
Wrapping it up
So, as you see in the post, how you can leverage WordPress and its plugins to grow your website. WordPress is truly a great tool to serve the cause of growth hackers. Let's have a quick look on the pointers we discussed above,
Defining Growth hacking

It is a marketing approach that targets to produce a sustainable growth for businesses and websites.

Applying Growth Hacking to WordPress Websites
Analytics

Google Analytics WordPress plugin by MonsterInsights
SumoMe Heatmaps

A/B Testing

Nelio AB Testing
Title Experiments Free

SEO

Yoast SEO
Autoptimize, W3 Total Cache, and WP Super Cache.

Social Media
Content Promotion

Revive Old post
Jetpack Related Post

Lead Generation
I hope you like the post, Please do share it on social media. Also, mention in comments about your strategies as a growth hacker. Thanks and have a good day ahead.