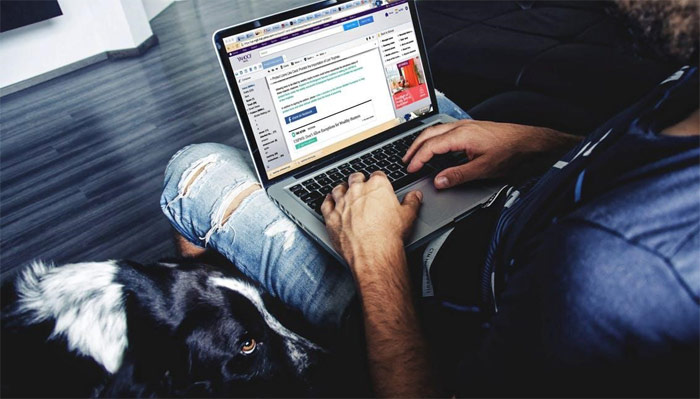 The best thing that ever happened to the business world was the advent of email. No online experience was complete without it. However, with its widespread use over time, the volumes of emails that were being sent daily increased in leaps and bounds. This made it hard for people and businesses to read emails owing to their large volumes.
The quality of pitch emails also decreased over time as people stopped putting much thought into writing a good pitch email and resorted to copy and paste emails. Hence, many email recipients chose to ignore such emails at just the mere sight of one. The narrative that is prevalent now is how to write emails that have a high number of click rates.
This article will consider how to write a pitch email that actually gets answered.
Have a Catchy Subject Line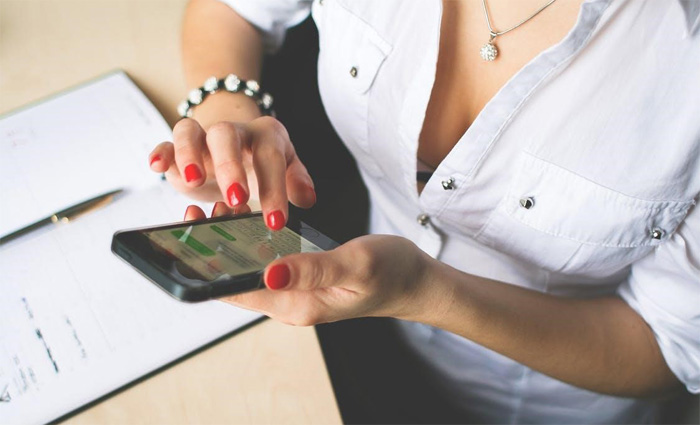 Many can attest that at one point or on many occasions, they opened an email due to an interesting subject line. This is usually the first thing that's seen and it influences the decision to read. Many people, owing to the volumes of emails, sort out emails by the subject lines. Thus, if your subject line is basic and unappealing, it will get passed over.
The secret to writing a subject line that appeals lie with specificity. Do a background research on the person that you wish to send the email to so that you can get specific details that they may relate to. For example, if the person is a writer, mention some of the best works that you think he/she has done. You are likely to get their attention this way. Also, personalize the email so that it seems like you're talking to them on a personal level. Avoid generalities as they will make your email seem basic and not worth reading.
You can also make the recipient curious by using controversial subject lines. This will get them to read the email in order to quench their curiosity.
Always Keep It Short and To The Point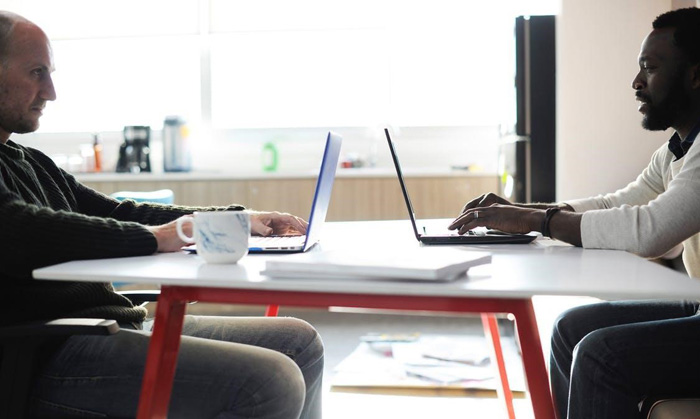 Long emails are a complete turn off regardless of the message being conveyed. You can actually get a person to open your email, but if the text body is visibly long, they may end up closing it without reading it. Always keep your email short as possible and get to the point as quickly as you can. This way, your pitch may have greater chances to be answered.
Convey your point in about 2 sentences with the right choice of words. It is also advised to use to bullet points for any supporting information that you may want to include in the email. Also, make sure that your ending pitch comes quickly. You stand a better chance of getting a reply when everything is short, detailed and direct.
Choose an Appropriate Time to Send Your Pitch Email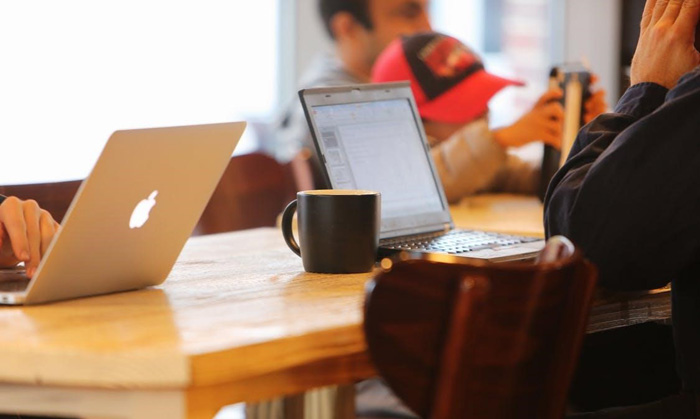 Timing is an important factor when sending pitch emails. You might have the best pitch, but it may not be read or answered in due time. All it takes to find the appropriate time is knowing the best days and times to send an email to a particular person. Tuesdays, Wednesdays, and Thursdays are considered the best days to send a pitch email. Many businesses and corporate entities have their bulk of operations slotted on these days. The three days are also considered as the most productive days. Your pitch email may get the needed attention and may be answered swiftly.
On the other hand, Mondays and Fridays are not good days for pitch emails. On Mondays, people are still getting the hang of the weekend while others experience the Monday 'blues'. A lot of planning for the forthcoming is done.
Your pitch email may be received, but an answer may not come as soon as you would wish. On Fridays, people are all set for the weekend. Everyone is eagerly waiting for the close of business. However, you may get lucky if you send a pitch after 5 pm. There are those people who aren't really looking forward to the weekend hence they may hang around the office until late. Since there is practically not much work to do on a Friday evening at the office, your email may get read and answered.
With regard to weekends, they are simply a no-go zone. Your email will be actually seen on Monday morning. Don't depress yourself waiting for an answer to a pitch email that you sent on Saturday and also expect a reply on the same day.
Follow-Up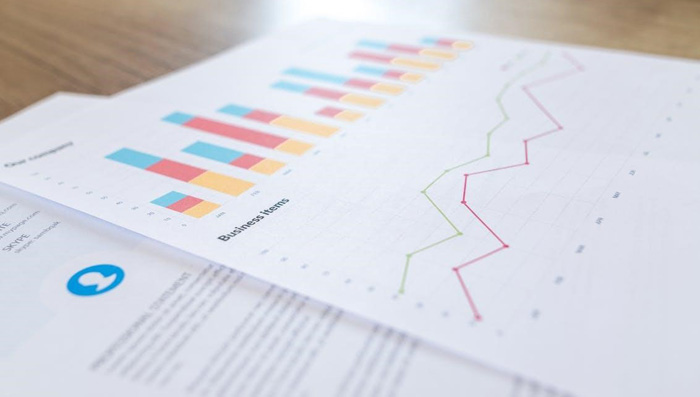 Sometimes, your pitch email may go unread or un-replied even when the pitch was quite irresistible. If you think that the response is taking too long, write a follow-up email. Ensure that you don't come off as pushy in your email. If you really have to write a follow-up email, don't do it after just one day of sending your pitch email. In the same light, don't write one after 30 days. The best time to write a follow-up email is at least one week after. Also, make it clear that you're just following up and invite the recipient of the email to respond to any queries that they may have.
Utilize Social Proof and Point out at Visible Impacts
Social proof is the underlying factor that turns prospects into customers. If you can add some social proof to your pitch email, the chances are that it will get read, answered and a sweet and swift deal may come out of it. If you can also back this up with some visible impact or some high-level statistics, your pitch will be readily welcomed and accepted.
To illustrate: If you are targeting the director of a particular company and at one point you had some fruitful deliberations with a representative of that company, be sure to mention this in your email. Also, use some figures to persuade your prospects. For example, if you are pitching for an advertisement deal, you could point out that the company could benefit from the daily 1 million plus traffic on your website as opposed to the 100,000 that they are currently receiving on their website. Even if the person had some reservations on the offer at first, he/he might reconsider their position once they see a quantified figure as proof.
Conclusion
Indeed, writing a pitch email that actually gets answered may be approached with multiple perspectives. Different contexts have to be considered. Even so, applying the above tips can take your pitch to another level and hopefully give you desirable results. The premise is to keep on trying, and you will make it!